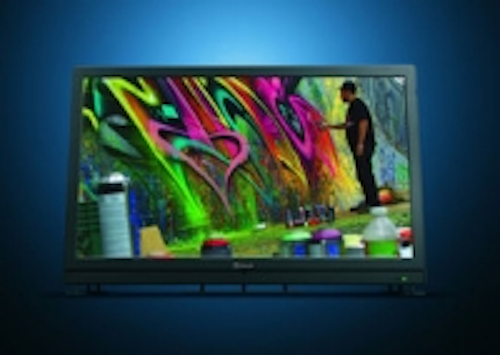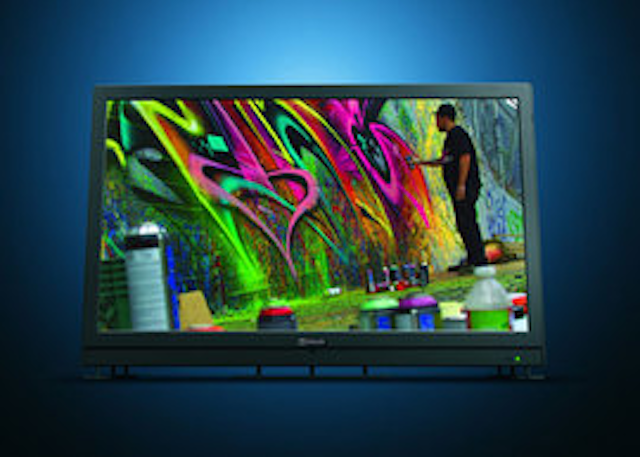 Date Announced: 10 Sep 2010
Osram Opto Semiconductors' Ceramos MultiLEDs provide outstanding performance for Dolby's LED-backlit professional reference monitor
Osram Opto Semiconductors' LEDs support the highest technical standards for Dolby's LED-backlit professional reference monitor, which is designed specifically for professional content creation applications and targeted at production and post-production of movies and TV shows. The Dolby PRM-4200 professional reference monitor uses 1,536 Ceramos RGB LEDs. Osram's LEDs provide high performance with wider color gamut, outstanding color accuracy, higher dynamic range and true deep blacks.
The Dolby PRM-4200 professional reference monitor is a 42-inch LED backlit LCD tailored for professional applications that require accurate and true color reproduction, increased dynamic range, and deep black levels as well as excellent grayscale tracking. The use of Osram's Ceramos Multi-chip LEDs in combination with Dolby's proprietary dual-modulation and calibration technologies enables the display to meet these demanding requirements. Conventional monitors with CCFL (cold cathode fluorescent lamp) backlighting have limited color gamut and, for example, display deep blacks as dark gray.
The Ceramos MultiLED devices used by Dolby deliver the high performance required by the professional content creation industry. The red, green and blue chips of the multi-chip LED are positioned so the color mix has the same appearance when observed from a wide range of angles. The LEDs' ceramic package measures only 0.9 mm high and 3x4.5 mm, making them ideal for flat backlights, and the ceramic package material makes them extremely stable over a long period of time, with negligible degradation in brightness or drift in colors with lifetimes in excess of 50,000 hours.
"We are pleased to work with Dolby and provide them with high performance LEDs that can meet the needs of their demanding applications. The trend towards LEDs for use in display applications is clear, and our analysis also shows that more than 50% of consumer TV sets will be equipped with LED backlighting in 1-2 years," said Winfried Schwedler, Marketing Manager at Osram Opto Semiconductors.
Contact
Kate Cleveland OSRAM Opto Semiconductors (248) 277-8018 Charles Birkhead Macrovision, Inc. (215) 348-1010 charles@macrovis.com
E-mail:kate.cleveland@osram-os.com
Web Site:www.osram-os.com/press