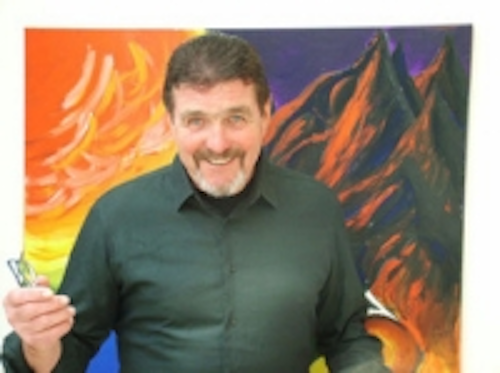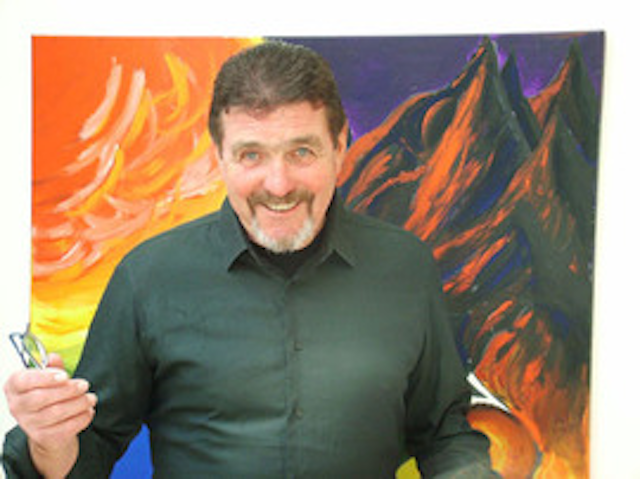 Date Announced: 07 Sep 2010
Leading LED lighting manufacturer Anolis continues it's 2010 expansion plans announcing the appointment of industry specialist Alfred Vallaster as International Business Development Manager.
Vallaster will work on major project development, strengthening and setting up further distribution channels and support networks in regions where Anolis has ongoing and future business. He brings over 25 years of lighting industry experience to the equation, including time working high profile players like Zumbotel, WILA and TIR Systems.
Says Anolis Director John Saunders, "Anolis has enjoyed rapid progression in 2010 and I am delighted to welcome Alfred to our international team. We have been looking for someone with his vast knowledge for some time now, and this enables us to continue with our development plans. His lighting industry expertise is first class and his work with and understanding of LED lighting systems make him a natural choice for Anolis."
Vallaster brings extensive global working experience to the Anolis team and a worldwide network of contacts including lighting designers, architects, developers and contractors, gathered through his work and highly respected reputation in Central Europe, the Middle East, USA and Asia.
He has worked as a strategist, planner, networker, team builder and technical consultant on numerous high profile projects like Dubai International Airport, Festival City Dubai, The Palladium Shopping Centre in Prague, the Qatar Convention Centre, Airotel Cairo, and many others.
He was attracted to Anolis because of their sound business concept and their focus on developing and manufacturing LED products of only the highest quality standards, together with their future plans for conventional lightsource replacements.
In a world where architects and planners in all sectors are becoming increasingly aware of the wide variety of benefits LED products offer and of good lighting in general, Vallaster comments, "I am very pleased to be onboard. There is growing concern across the board that lighting schemes should save energy and help reduce carbon emissions, and governments worldwide are initiating strategies based on this.
With Anolis, we have a great opportunity to prove that well engineered, top quality LED lighting can benefit all areas of work, industry, commerce and leisure".
Contact
For more press info. on Anolis, please contact Louise Stickland on +44 (0)1865 202679/+44 (0)7831 329888 or Email 'louise@loosplat.com'. For more product information and direct contact details, check www.anolis.eu
E-mail:louise@loosplat.com
Web Site:www.anolis.eu