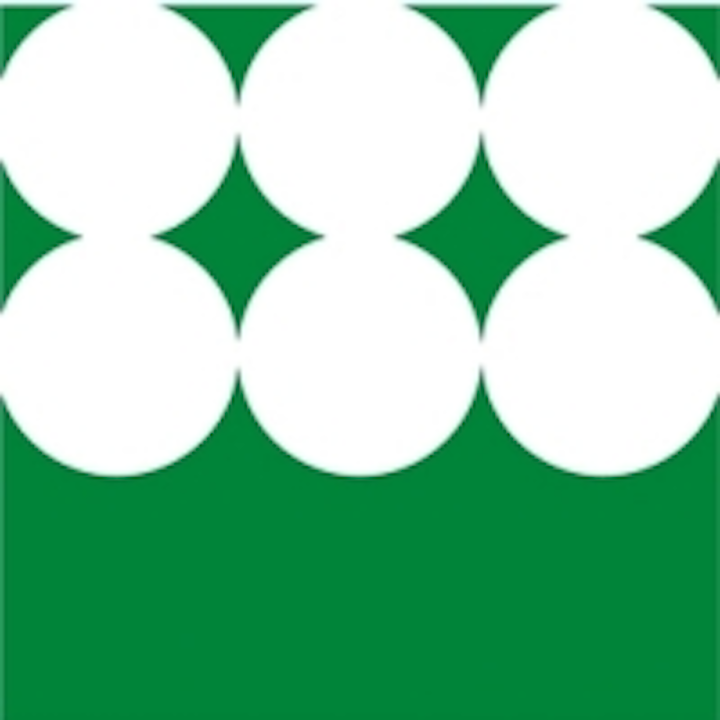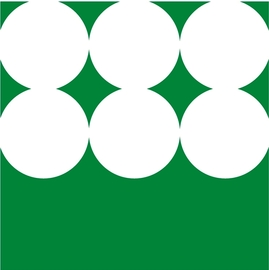 Date Announced: 08 Sep 2010
For the second consecutive year, a team of LED lighting specialists named Team Easily LED and made up of employees from Architainment Lighting Ltd, EcoSense Lighting and Philips Lighting will hike a gruelling 20 miles across London at night in order to raise money for the charity Maggie's Centres.
Maggie's Centres provides care and support to those affected by cancer, including sufferers, their family and friends. The charity helps to enable people to cope with the emotional stress and feelings of helplessness that cancer diagnosis brings. It provides courses in managing stress, relaxation and nutrition to boost the immune system and aid recovery. The centres give reliable advice and sources of information for anyone affected by cancer, in a caring environment. This invaluable service is provided free of charge and therefore the charity needs your help to raise money for its continued success. Please give as generously as you are able to, it means so much to Maggie's Centres and the team.
Commenting on the walk, Sales Director, Paul Rees, said: "The whole team have been training in preparation for the hike and are looking forward to coming together with fellow lighting industry professionals in order to raise money for what is undoubtedly a great cause."
Paul will be joined by Nic Tolkien, Mark Rees, Stephanie Tolkien, Maggie Norcross, Siobhan Wall, Lee Shields, Paul Hill, Neil Gamble, Nigel Chadwick, Paul Cross, Phil Grice and Sarah Lengui to make Team EasilyLED.
Companies from the lighting industry to already show support include Pharos Controls, LITE, City Theatrical, LKL/Litetask, Lumasense, Jason Bruges Studio, Artistic license, Lightstorm Trading, Mondo-arc, Avolites, HSL Group, Lift Turn Move, Total Solutions, PAI/LTP and Solus Solutions, plus numerous personal donations from members of the entertainment and architectural lighting sectors.
The team need your support to help motivate them through the aches and pains, so we ask you to dig deep and donate via the link below. However much you can donate is greatly appreciated.
Many thanks,
Architainment Lighting Ltd and Team EasilyLED.
Contact
Holly Winman PR and Marketing Coordinator T: 01494 471340 F: 01494 442627
E-mail:Holly.winman@architainment.co.uk
Web Site:www.architainment.co.uk