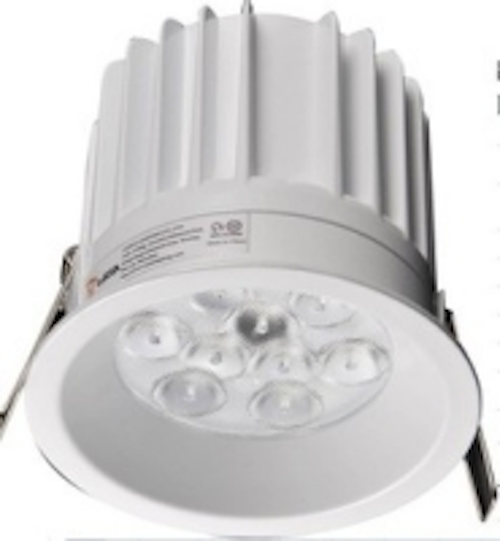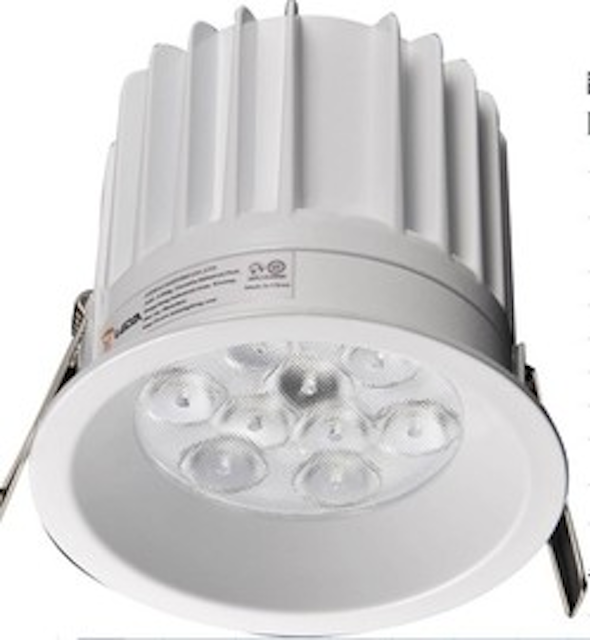 Date Announced: 14 Sep 2010
Ledia Lighting Co.,Ltd. new designed TD-011/015 series down light were one of our innovative LED lamps in April, which were, exclusive desingn, exclusive manufacture and developed independently by our company.
It integrates the characteristic of LED light source and the traditional lamps, and solves the technical difficulties of power LED, such as glare, heat sink, driver and installation in the LED lighting application.
Ledia products all have CE, ROHS and also UL ( T10 Tube light: UL No: E336542), welcome to us, welcome to Shenzhen.
Contact
Shenzhen Ledia Lighting Co., Ltd. A Bldg, Fuxinlin Industrial Park, Hangcheng Industrial Area, Xixiang,Bao`an, Shenzhen,GuangDong, China Tel:+86-0755-27695127 Fax:+86-0755-81790572
E-mail:ledia004@ledialighting.com
Web Site:www.ledialighting.com