Andrew Parker named usiness Development Manager, Canada for Traxon Technologies | e:cue lighting control
Sep 23rd, 2010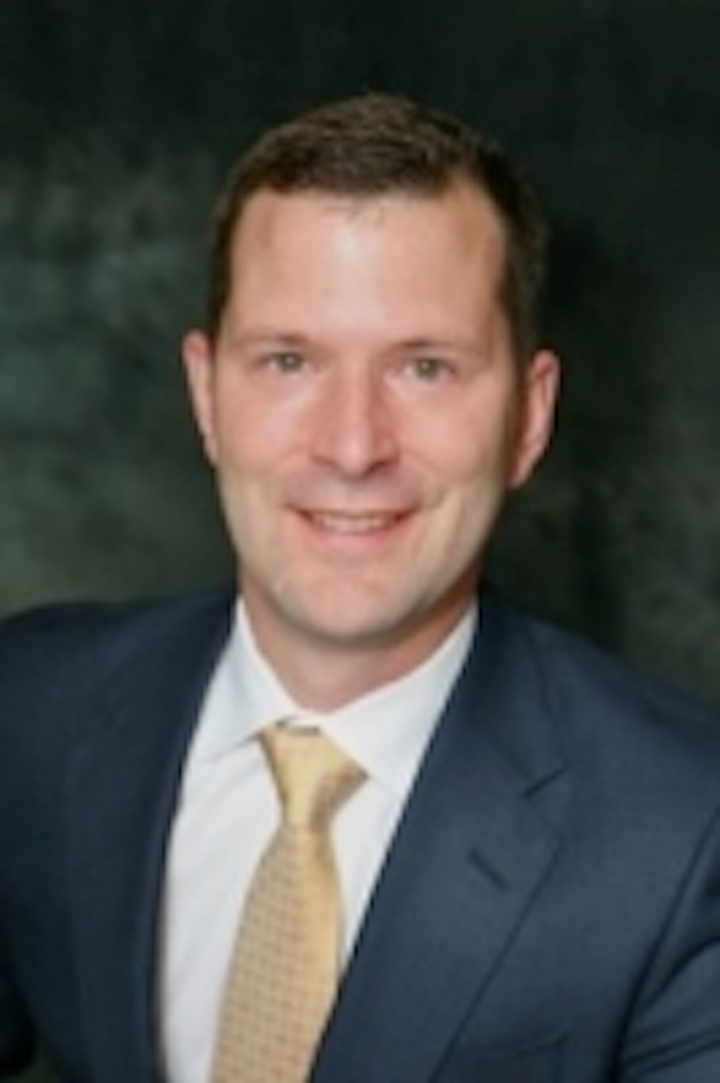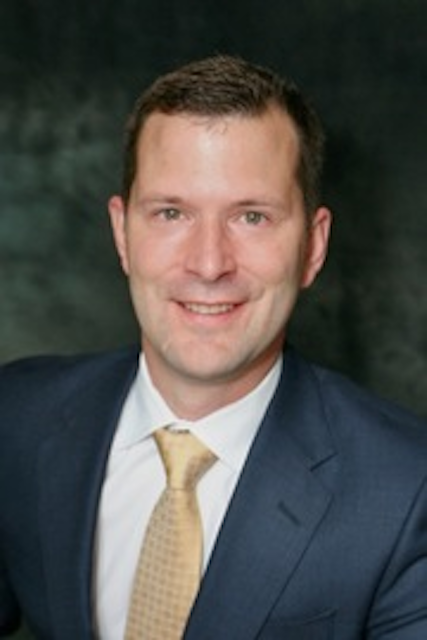 Date Announced: 23 Sep 2010
Toronto, Ontario and East Rutherford, New Jersey – Traxon Technologies | e:cue lighting control, a leading provider of advanced LED systems and controls, has named Andrew Parker as its new Business Development Manager for Canada. Parker comes to Traxon Technologies | e:cue with nearly 20 years of experience in lighting, electronics, and controls. In his new position, Parker will be key in growing and developing the presence of Traxon | e:cue in the Canadian market.
"Andrew's proven sales expertise in the lighting and controls market is a major move for Traxon | e:cue as we look to expand our presence in Canada," said Tony Carrella, president, Traxon Technologies | e:cue lighting control. "Through his deep understanding of the industry, Andrew will not only help us strengthen our Canadian footprint, but will also reinforce our company's longstanding commitment to providing the market with flexible, innovative LED solutions."
Prior to joining Traxon Technologies | e:cue lighting control, Parker served as Encelium Technologies' Director of Sales, Canada and before that, Sales Engineering and Operations Manager. In his roles at Encelium, Parker led multi-channel sales of lighting controls across Canada. Preceding his time at Encelium, Parker held the position of Operations Manager at Lumion Corporation, managing new product development from concept to launch. Parker has also worked in a number of management and engineering roles at Visteon Automotive Systems.
In addition to his sales and engineering experience, Parker has been invited to speak at numerous industry conferences in the past, including Lightfair, IES Toronto, IIDEX/Light Canada and Energy Matters. Parker is a LEED AP Accredited Professional, LC - NCQLP Lighting Professional, and Professional Engineer. He graduated from Queen's University in Kingston, Ontario, with a Master of Science in Mechanical Engineering.
About Traxon
Traxon Technologies Ltd. is a global leader in LED lighting systems offering sophisticated RGB and White solutions for the architectural and hospitality/retail industries. Together with its lighting control brand "e:cue", Traxon provides its customers full turnkey solutions, reaching from the cutting-edge LED lighting systems to the sophisticated large scale control solutions. In March 2009, Traxon Technologies entered into a joint venture partnership with OSRAM, strengthening its position in the market by combining know-how in technology and building on synergies with OSRAM's global presence. With over 3000 worldwide installations Traxon covers various market segments and has the knowledge and experience to improve and illuminate environments of various size and complexity.
About e:cue lighting control
e:cue lighting control develops state-of-the-art control and automation solutions, and works with lighting professionals and partners around the world to deliver dynamic lighting experiences. An industry leader with an integrated software and hardware portfolio, e:cue provides reliable control solutions for any dynamic lighting project. e:cue, as part of "Traxon Technologies – An OSRAM Company", is headquartered in Paderborn, Germany with regional offices in Europe, North America, South America, Asia and the Middle East. Distribution and support is managed through its extensive worldwide partner network.
For more information, visit
www.traxontechnologies.com
or
amy.meredith@traxontechnologies.com
Lauren Dibble Weber Shandwick Tel: 617.520.7099
E-mail:Email: ldibble@webershandwick.com