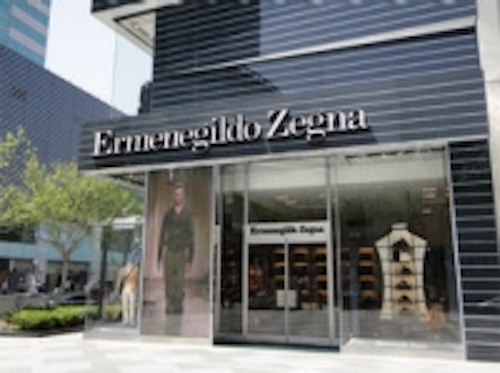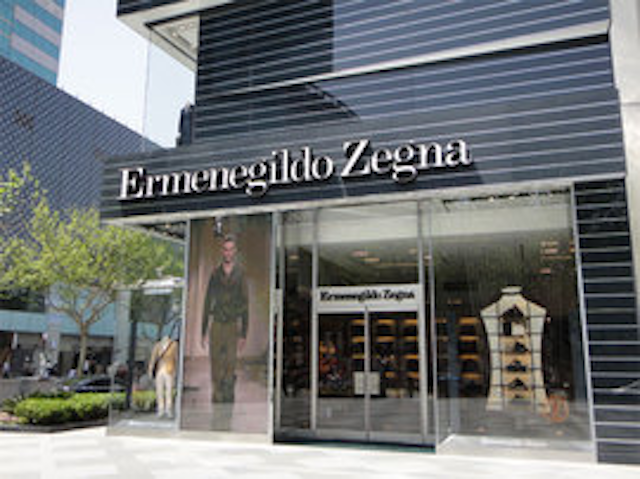 Date Announced: 02 Sep 2010
Shanghai – Leading LED display provider Lighthouse Technologies Ltd. recently completed the installation of a high-resolution LED display for leading men's luxury clothing brand Ermenegildo Zegna. Installed at their Shanghai outlet near Bund 18 in April, the screen's excellent visuals have since had a dramatic impact on viewers passing by the storefront.
Located in the window adjacent to the main entrance, the screen helps capture attention by displaying fashion show runway appearances of the latest Ermenegildo Zegna designs in stunningly sharp colour and detail.
"A renowned brand like Ermenegildo Zegna is always looking for ways to elevate its image, and adding a Lighthouse LED screen is a great way to do that," said Peter Chan, general manager of Lighthouse Technologies. "With this latest installation, we're showing China and the world how our screens help fashion brands achieve and elevate their positions as prestigious, cutting-edge, and discerning industry trendsetters."
Comprising 27 Pi6-S 6mm panels in a 3 x 9 panel (1.92 (w) x 4.32m (h)) configuration, the new screen features with 2000 nits brightness, 1000:1 contrast ratio, and 16-bit colour to deliver bright, vivid images that shine even on sunny days. And, with ultra-wide viewing angles, passersby are sure to notice the brilliant visuals from just about every direction.
"Ermengildo Zegna is a brand that exudes sophistication, virtue and power-- qualities that Lighthouse appreciates and fully supports," added Peter. "It has been a pleasure and an honour to work so closely with them on this installation, as it speaks directly to the growing range of industries we're serving in China, Asia, and around the world."
About Lighthouse Technologies LTD
Lighthouse Technologies Limited is a global leader in LED display technology that develops, manufactures, and markets LED video display solutions for multiple indoor & outdoor applications, media and entertainment events, and sports arenas across the globe. With numerous technological breakthroughs to its name, Lighthouse has established itself as a multi award-winning leader in the LED display industry that holds itself to the highest standards of quality.
Founded in 1998 Lighthouse has a strong global presence with regional offices in Europe, North and South America, the Asia Pacific and China. Employing the most advanced technology, the highest quality manufacturing facilities, and world-class, round-the-clock technical support, Lighthouse satisfies customers on every major continent, captivating the imagination of millions.
Contact
Sarah James Gasoline Media Limited Tel: 01372 471472 Email: sarahj@gasolinemedia.com
E-mail:info@lighthouse-tech.com
Web Site:www.lighthouse-tech.com