Haichang Lighting announces aluminum LED light bar
Sep 26th, 2010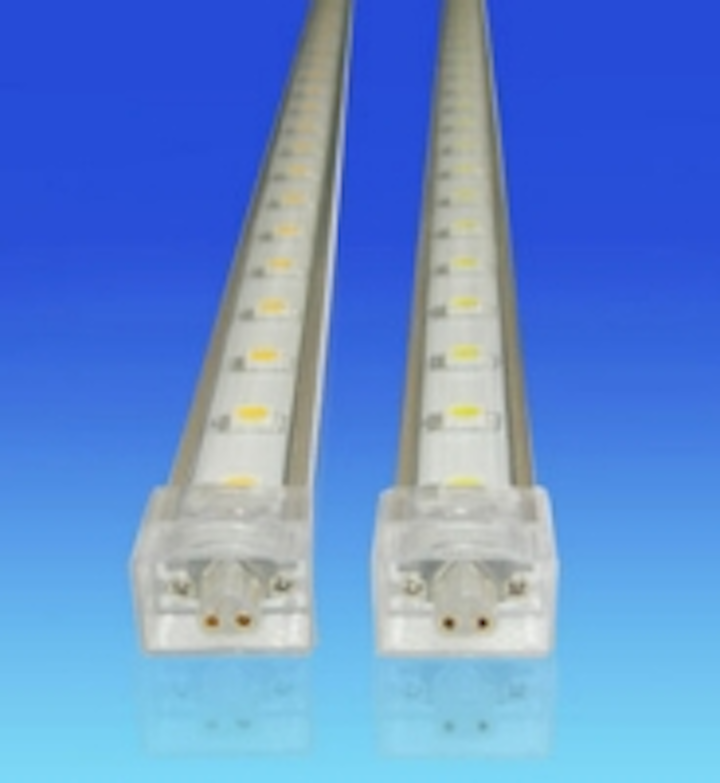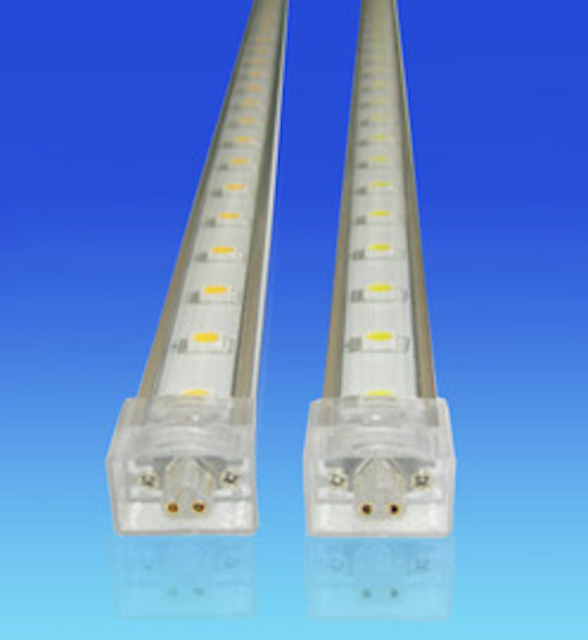 Date Announced: 26 Sep 2010
We are China manufacturer of aluminium LED light bars for under cabinet lighting,kitchen,closet and shelf lighting and other decoration lighting.
Product Features:
Our aluminum LED bars adopt unique and high efficiency heat sinking design with aluminous alloy cover;
Usually 9pcs, 24pcs, 27pcs or 48pcs SMD LED in each tube;
Length: commonly 20cm, 50cm, 60cm and 100cm. Other special sizes are available too upon customer's request;
PMMA lens with wide angle with light transmission rate at 92%;
Energy saving - very low power consumption;
Long lifespan: normally 50,000 hours or even more;
Good thermal transmission, anti-corrosion and anti-UV;
Easy to be extended to any length by connecting directly or through connection cables;
Light source: Super bright 5050 SMD LED;
Available color: Daylight White (5000-7000K), Warm White (2700-3500K), Red, Green, Blue;
IP Grade: IP65;
Compliant with Rohs and CE
Application:
Our aluminum LED bars are suitable for LED under cabinet lighting,house decoration, pub,cove lighting, cellaret, shoes shelves, ceiling, wardrobe, hotel decoration, advertising back lighting etc.
Contact
Hai Chang Industrial Co.,Ltd. Add: No.8,Wei Tai Road,Shi Yan Town,Bao'an,Shenzhen,Guangdong,China. TEL: 86-755-29173570 FAX: 86-755-29410618
E-mail:info@haichanglight.com
Web Site:www.haichanglight.com