MK Illumination brings festive cheer to Manchester
Nov 11th, 2010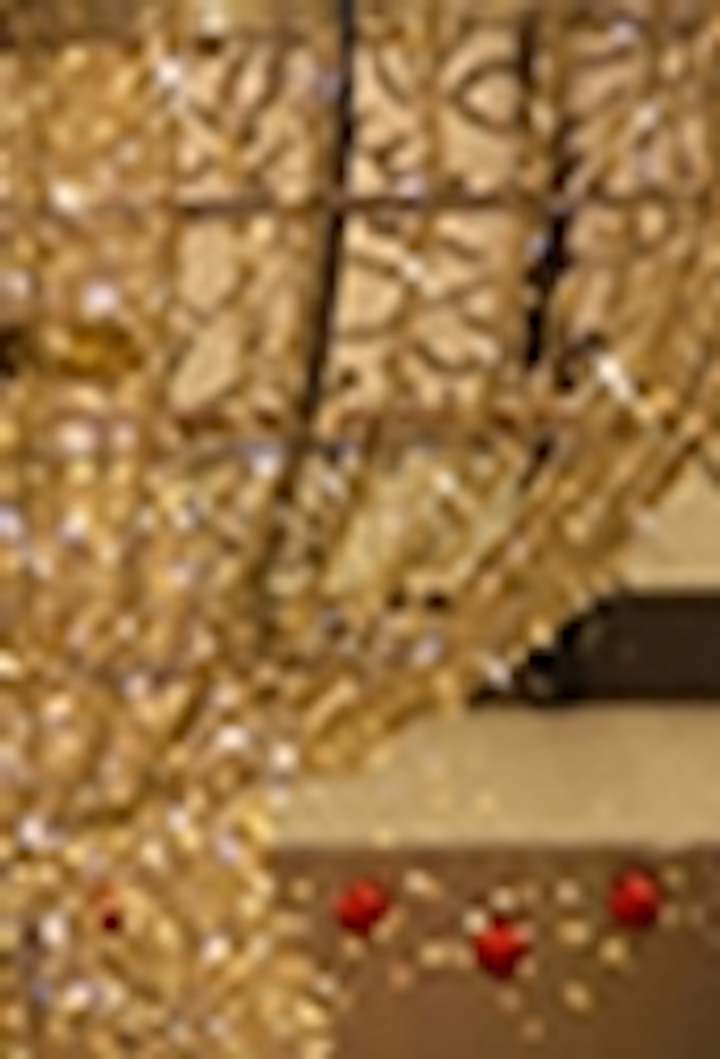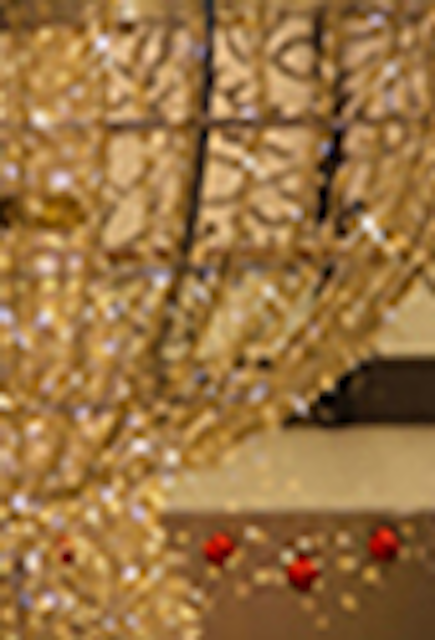 Date Announced: 11 Nov 2010
Brand new Christmas lights will ensure that Manchester will be celebrating a green Christmas this year.
Local lighting contractor MK Illumination, based in Darwen, has been commissioned by Manchester City Council to provide the new scheme for the next three years.
The company is a UK market leader in the design, production and installation of festive LED lighting and Christmas decorations, specialising in creating stylish decorative displays for shopping centres, local authorities and businesses across the UK.
The new display which will adorn the city centre in the run up to Christmas will light the way for busy shoppers and add to the festive atmosphere.
Environmentally friendly LED bulbs, which consume 80 percent less power than a normal filament light, will ensure the lighting scheme is much more environmentally friendly and energy efficient than ever before.
Not only that but 50% of the new motifs lighting up the city centre use organic material and are 100% biodegradable.
Councillor Pat Karney, city centre spokesperson says: "We're really excited about Manchester's brand new Christmas lights. The team at MK Illumination have worked incredibly hard to meet our vision for the UK's number one Christmas city and I'm sure everyone who comes to Manchester this year will absolutely love the results."
Paul Dove, Sales Director at MK Illumination says: "As a local company it is a privilege to install the Christmas lighting display in Manchester and we would like to thank the council for providing us with this opportunity.
"We have worked long and hard on this scheme and are confident that the display will be one of the most impressive in the country. Our designers have used the latest materials in design displays combined with cutting edge LED technology to create a stylish, contemporary scheme that is not only highly energy efficient but transmits a truly magical festive experience."
The company is promising a spectacular scheme with 330,480 LED lights used to decorate 253 trees across the city centre.
In addtion another 50,000 LEDs have been used on other decorations and motifs including 330 column mounted and 28 across-street displays.
As well as lighting up the main areas of Manchester, including Deansgate, Market Street, Albert Square, Oxford Street and Corporation Street, the new display also features two giant 7-metre stags located in Piccadilly Gardens.
In total it has taken a team of 25 people, 2500 man-hours and 55,080 metres of light to decorate the city with the festive lights.
The new scheme shimmers in a mixture of white and warm-white LEDs, the latest trend in festive lighting, which MK Illumination says complements the architecture of the city perfectly.
Paul Dove adds: "The combination of white and warm white lighting is the latest trend in festive lighting. We feel this new colour scheme will give the city a warmer more welcoming feel on those cold winter nights.
"We have also used 3D elements on most of the displays and added an injection of colour which gives the scheme maximum visual impact during the daytime. It is important to us that the display looks equally as good during daylight hours as it does during the evening."
MK Illumination promotes the use of LED lighting in all decorative lighting in a bid to help reduce CO2 emissions, and actively develops this technology to ensure all their products are highly energy efficient.
Part of an international group which has its headquarters in Innsbruck, Austria, MK Illumination specialises in festive lighting all over the world. In the UK, the company supplies its products to Charter Walk Shopping Centre Burnley as well as Bicester Village Designer Outlet, Dalton Park in Seaham, and Sanderson Arcade in Morpeth.
Manchester's Christmas lights will be switched-on on Friday 12 November by X Factor winner Joe McElderry.
Contact
MK Illumination 01254 778670
E-mail:sales@mkillumination.co.uk
Web Site:www.mk-illumination.com