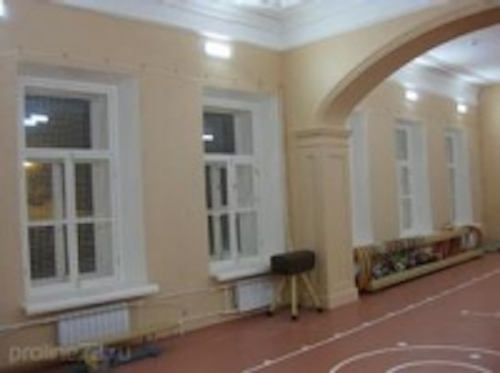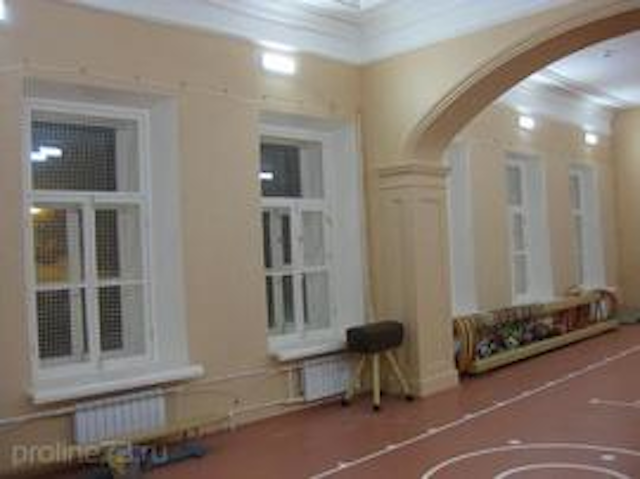 Date Announced: 23 Nov 2010
Company Focus in the Ulyanovsk region, has made lighting calculations and supply of LED lamps series for the SPO
http://www.ledsvet.ru/index.php?area=1&p=static&page=spo36
High School 1 named after VI Lenin, which is the oldest institution of Ulyanovsk. The origins of the modern high school begins with the General People's School, which was founded in Simbirsk in 1786 by decree of Catherine II. In 1809, the General People's School was transformed into Simbirsk provincial gymnasium where trained Vladimir Ilyich Ulyanov (Lenin), and Alexander F. Kerensky.
Fixtures were installed in classrooms and gym, which reduced energy consumption by 2,5 times compared with the previously established fluorescent lamps subject to the rules of light.
When selecting fixtures determining factor was the absence of ultraviolet light and stroboscopic effect, as well as their environmental safety and reliability, which is especially important for school education.
Contact
141190, Fryazino city, Moscow region, Stancionnaya street, 1A Tel./fax: +7 (496) 255-66-85 Prokhorov Igor
E-mail:242187@mail.ru
Web Site:www.ledsvet.ru