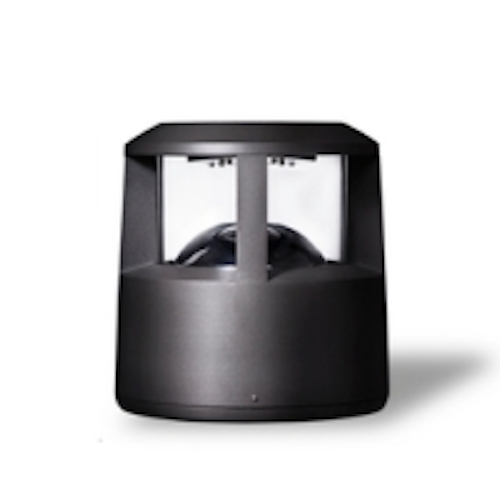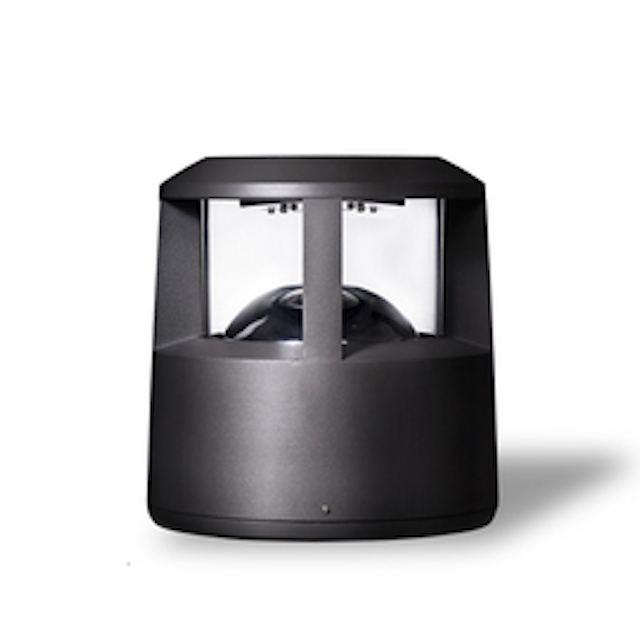 Date Announced: 09 Nov 2010
Meteor Lighting now expands the solar LED bollard series with SP-030, the first solar LED illumination bollard. The illumination bollard was developed in response to the growing need for brighter solar LED bollard lights.
SP-030 embodies simplicity throughout its design. It is a flexible fixture suited for installation on the ground to the top of a concrete post. SP-030 is aimed at any setting where wiring is a limitation. Easy to install and extremely versatile, SP-030's no wiring design is suitable for shipping docks, wharfs, parks and cityscapes. Non-weathering fluoropolymer coating ensures the bollard can withstand extreme weather conditions.
Advanced solar LED technology combined with optical design ensures even 360 degree ground illumination for area within 2 ft radius. The SP-030 incorporates LiFePO4 batteries, often used in green automotive technology to maximize the illumination period, 12 hours minimum lighting period with 4 hour charge. With a higher capacity, the LiFePO4 battery, incorporated in GM and Toyota's electric and hybrid vehicles, are essential for extending SP-030's lighting period. Minimal maintenance design ensures the LiFePO4 battery can be easily replaced. High reliability LEDs ensures spatially uniform light emission for over 50,000 hours.
Due to its no-wiring design, easy installation, and versatility, Meteor's SP-030 low-level illumination bollard offers the most reliable economical, green lighting solution for a variety of cityscapes and landscapes.
Meteor Lighting is represented by over 42 agencies throughout the US and our lights were recently selected by NREL, the principal research lab for DOE's Office of Energy Efficiency and Renewable Energy, to be installed on the thorough-fare of the National Mall during the SOLAR DECATHALON 2009.
Contact
Stella Baker
E-mail:sbaker@meteor-lighting.com
Web Site:www.meteor-lighting.com