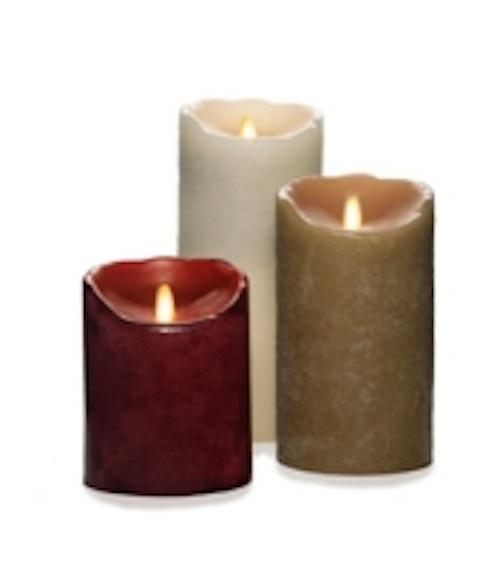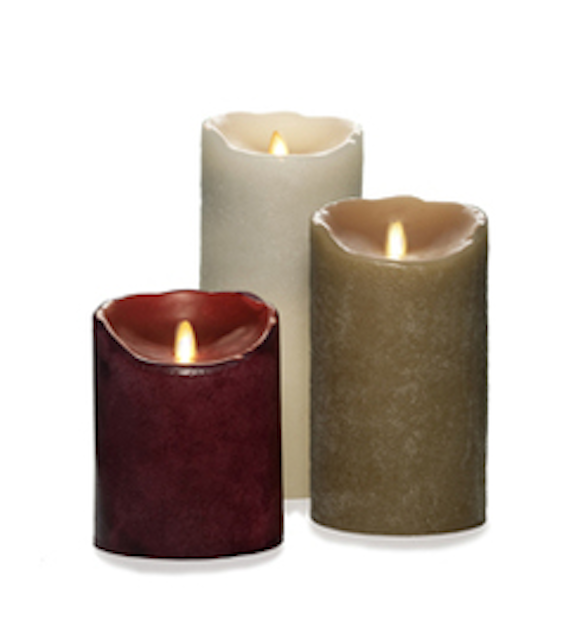 Date Announced: 08 Nov 2010
Luminara, a new attractive and realistic flame-effect candle that is vastly superior to LED flameless candles, has launched in Europe, the Middle East and South Africa, following its successful launch in the United States. The products use innovative Disney patented technology famously used in The Haunted Mansion at DisneyWorld and Disneyland to replicate a burning candle flame.
Luminara is virtually indistinguishable from real candles at short distances and is realistic, safe and clean. Luminara candles, which have an approximate lifespan of 4,000 hours, can be used anywhere a conventional candle would be placed without the risk of a naked flame. Their versatility also allows them to be used in locations where you wouldn't normally place a real candle such as children's bedrooms, elderly care homes, retail and leisure spaces and even film locations.
Paul Obey, managing director, who heads up Luminara in Europe, said: "Luminara is a candle for everywhere and we are excited to be launching the product to new audiences in Europe, the Middle East and South Africa.
"We're currently looking for distributors throughout these territories and this is an opportunity not to be missed. The demand for candle alternatives has grown in recent years and the unique patented technology used to create Luminara means it has vast potential."
Powered by two double AA batteries, Luminara candles contain an internal LED source, which shine through a prism onto a 'flame'. This 'flame' moves in a random fashion, created by two magnets repelling against each other and is similar to the movement of a candle flame. The product is vastly superior to LED flameless candles, which do not show flame but instead have a random glowing light pattern hidden inside a wax or plastic shell.
Pillar candles are available in four colours – Ivory White (Smooth), Ivory White (Distressed), Burgundy and Honeycomb Beeswax. While each candle has a diameter base of 4in (10.2cm), three heights are available 5in (12.7cm), 7in (16.5cm) and 9in (20.3cm).
Contact
Zoe Springett, Account Director Westgate Communications Tel. +44 (0)1732 779087 zoe@westgatecomms.com Jade Wilson, PR Assistant Westgate Communications Tel. +44 (0)1732 779087
E-mail:jade@westgatecomms.com
Web Site:www.luminara.co.uk