ATG iBright T8 LED Tubes replace fluorescent tubes at Mercy Hospital and Medical Center in Chicago
Nov 22nd, 2010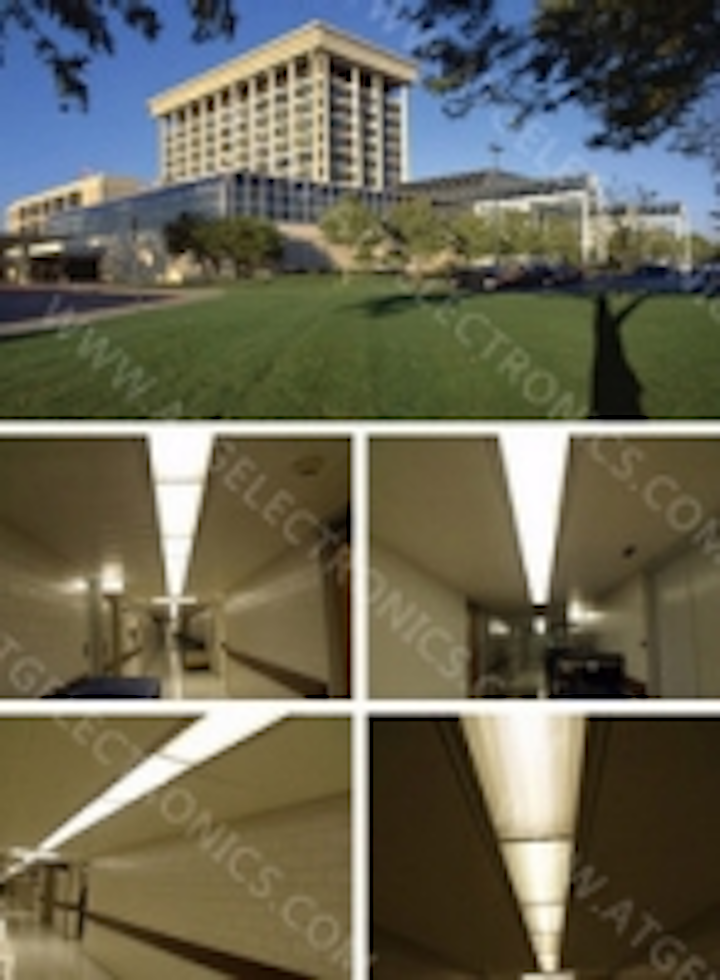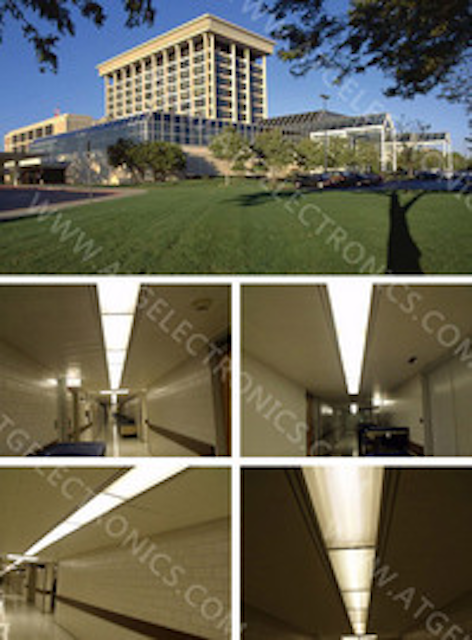 Date Announced: 22 Nov 2010
Mercy Hospital and Medical Center was established in 1852 and is the first chartered hospital in Chicago. Today, this hospital is part of a nationwide network of Mercy Healthcare facilities.
In the year of 2010, Mercy hospital chose ATG iBright E28i T8 LED Tubes to replace all the fluorescent tubes for the purpose of saving energy and reducing CO2 emission.
The installation involved total 5800pcs tubes and was implemented in three phases and completed by Boyd Energy Group of Chicago.
Considering working environment, iBright E28i LED Tube (G2 EPS) was recommended, as it is the most reliable LED T8 solution in the world now, and it emits no electromagnetic radiation. Thus, safety for patients and other medical equipments were assured.
Mercy Hospital management was very satisfied with the project outcome.
About iBright E28i LED Tube (G2 EPS)
ATG Electronics iBright E28i T8 LED Tubes are the next generation solution to replace conventional fluorescent light. They feature higher efficiency, more reliability compared to the previous generation.
iBright E28i is Max. 36VDC input, matching with a specific external power supply which is 100~277VAC input.
With power supply placed outside, patented thermal control technology, and special designed aluminum housing, iBright E28i substantially achieves good thermal property and plays more stable performance and of course will last up to 50,000 hours compared to 5,000 hours from conventional fluorescent lights.
iBright E28i are CE certified and RoHS compliant. They are warranted for three year dated from purchase. They adopt high efficient SMD LEDs, which makes them produce equivalent light intensity of 40 watts fluorescent lights at less than18 watts consumption (1.2m).
iBright E28i are patented products; and the original chip and phosphor coating adopted for LEDs are both patented. So you do not need worry about patent infringement.
For more successful projects by ATG, please check
www.atgelectronics.com
Contact
ATG Electronics Corp. International Sales Department Tel: +86-21-58350166 Fax: +86-21-58351977
E-mail:sales@atgelectronics.com
Web Site:www.atgelectronics.com/tube/iBright-E28i-T8-LED-Tube-(G2-EPS).html