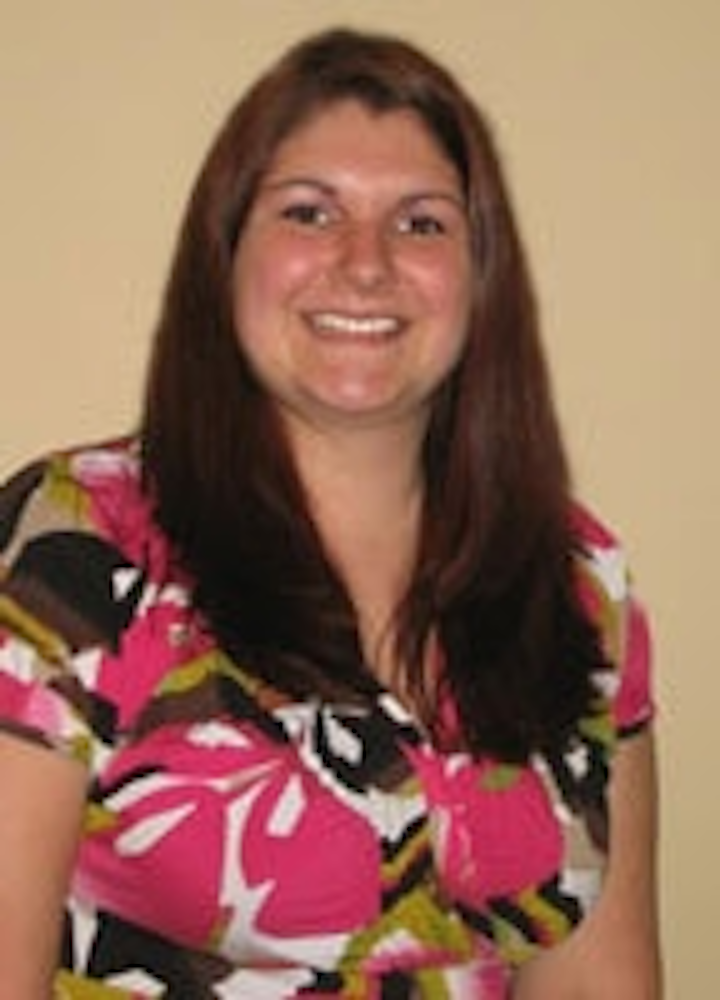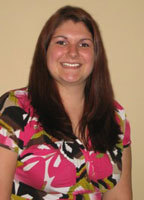 Date Announced: 11 Nov 2010
Norcross, GA – Halco Lighting Technologies announces the hire of Sarah Kulesza to the position of Marketing Associate. Kulesza will be reporting to the Marketing Manager Deby Forster, and contributing to the company's business to business marketing operations.
Kulesza recently graduated from Middle Tennessee State University with a Bachelor of Science in Mass Communications and a concentration in Public Relations.
About Halco Lighting Technologies
Halco Lighting Technologies is a leading manufacturer of lamps and ballasts designed for industrial/commercial, residential and special lighting applications. Halco's extensive product line includes the following brands: Halco, ProLume, HaloXen, ProLED, Prism, ProFormance, Eco-Shield, SureColor, and CoverShield. Established in 1974, the company has U.S. distribution centers in Atlanta, Cleveland, Houston and Phoenix.
Contact
Deby Forster Marketing Manager Halco Lighting Technologies (800) 558.2852
E-mail:dforster@halcolighting.com
Web Site:www.halcolighting.com