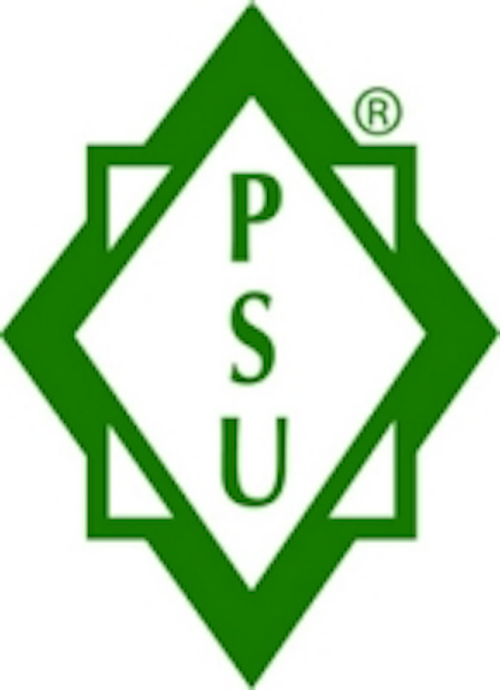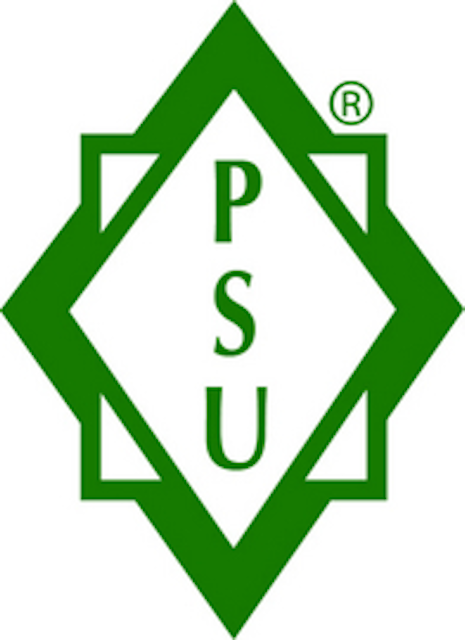 Date Announced: 20 Nov 2010
Wrentham, MA - Power Sources Unlimited, Inc. a unique distributor, having a focused and synergistic line of ONLY power products recently announced that it has signed and executed a definitive agreement to acquire the assets of 1U Power LLC for an undisclosed amount.
The acquisition is expected to close in late December 2010. The Company will finance the acquisition using available cash and expects the acquisition will become accredited to earnings in mid-fiscal 2011.
Based in Wrentham, MA, 1U Power LLC was founded in December 2002 and markets a broad range of 1U High AC/DC and DC/DC Power Solutions in the Power Industry's standard 1U high foot print through out the North American market. 1U Power LLC's customer base includes Industrial, Medical, Security, Telecom, Lighting & Renewable Energy.
Ray Newby, President and CEO of Power Sources Unlimited, Inc. stated, "We expect that this acquisition will enhance our customer base , aggressive marketing campaign, build-out strategy and provide the opportunity for accelerated market share and future growth in sales and profitability"
Contact
Ryan Foote Phone: 800.966.7784 Email:ryan@psui.com 800-966- PSUI (7784) (USA only) 508-384-1419 Power Sources Unlimited, Inc., 200 Stonewall Blvd. Suite 4, Wrentham, MA 02093 Telephone: 800-966-7784 Fax: 508-384-1896
E-mail:sales@psui.com
Web Site:www.psui.com