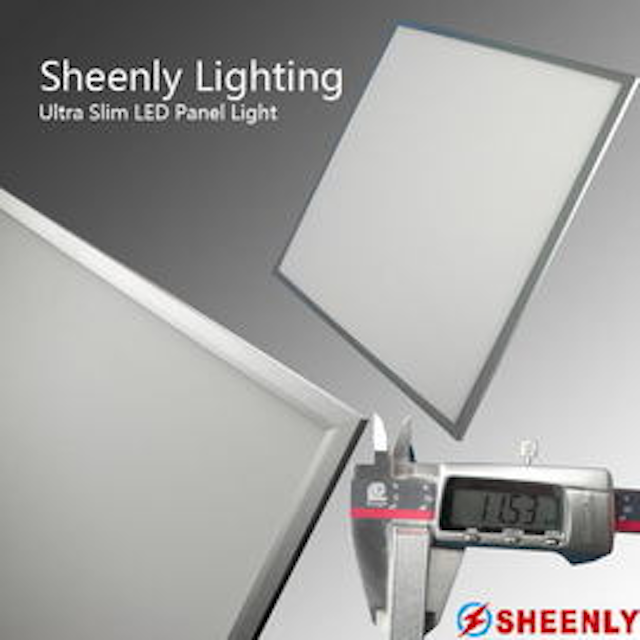 Date Announced: 03 Nov 2010
Sheenly Lighting is the professional LED lighting manufacturer for LED panel light, LED Downlight, LED T8 tubes, LED modules and LED bulbs. We only make high quality LED products and all Sheenly products are CE certified and RoHS compliant.
Recently, Sheenly Lighting has achieved agreement with Bayer, as the qualified partner of Bayer EcoCommercial Building programs. Sheenly is the qualified partner of LED lighting. Here is the testimonial at
http://www.sheenly.com/testimonial/
.
sheenly, with Bayer, helps innovative building solutions and services that improve the energy efficiency and environmental impact of buildings in the long term, boosting the profitability of the companies concerned together.
Contact
Sheenly Lighting Co., Ltd No.88 Zhuyuan Road, Minhang District, Shanghai 201112, China Tel: +86-21-6411-3138 Fax: +86-21-6411-3138
E-mail:sales@sheenly.com
Web Site:www.sheenly.com/