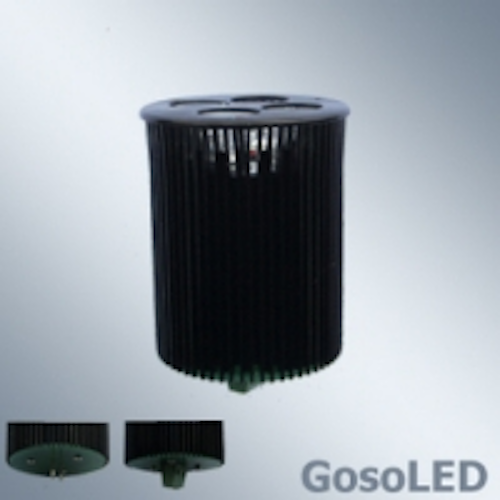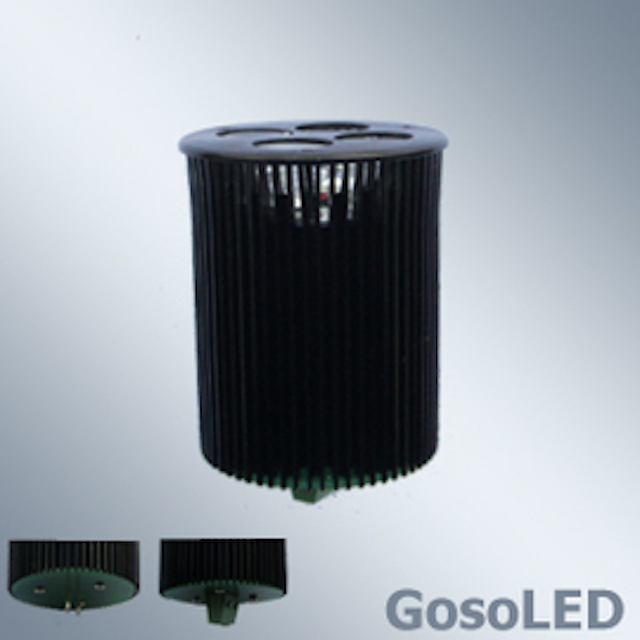 Date Announced: 12 Jan 2010
In the 1880s, light bulbs revolutionized the world. Though we call them "lights," traditional incandescent bulbs are actually small heaters that produce a little light — but waste a lot of energy making heat.
Today, we can do better. Energy-saving LED light bulbs now rival the cozy, warm light of traditional bulbs. Gosoled Lighting (www.gosoled.com) announced the launch of excellent LED module lights for ceiling lighting.
Main Features:
Item No.: GS-A4*2W-MR16module
LED type: 8W
LED Qty: 4 piece 2W LEDs
Input Voltage: AC100-240V
Work Frequency: 50-60HZ
Drive Current: 600mA±5mA
Power Factor: ≥0.80
Electrical Efficiency: 75%
Lens beam angle REFLECTOR: 15°/30°/45°
Lumen Output: WW 313LM / NW 354 LM / CW 394 LM
Work Humidity: > 95%
Ambient Temperature: ≤60℃
Storage Temperature: -30 to +50℃
Condition Temperature: -20 to+50℃
Color Temperature: 2500k-3700k/3800k-5000k /5000-7000k
Function: Non-dimming
Adapters: Drive External
Life Time: 0,000 Hours
Dimension (without pins): 49mm*Ф43mm
the housing: Aluminum
Net weight: 205g
Advantage: Over current protection.
 Reversed polarity protection.
 opt coupler isolation circuit design.
 Over current and voltage protection.
 Good heat dissipation solution.
OUR POPULAR PRODUCTS INCLUDE:
1) LED Lamps: LED tube, LED Plug-in Lamp, LED Dimmable Lamp, LED Spot Light, LED down light, LED light bulb, LED flame Lamp, LED Shading lamp, LED Candle Lamp, LED Par Lamp.
2) LED Driver: Indoor LED Driver, Outdoor LED Driver, LED Dimming Driver, LED tube Driver
For more information about Gosoled Lighting's products visit www.gosoled.com
Contact
planning department Gosoled Lighting Co.,Ltd TEL:+86(755)8350 0557 FAX:+86(755)8350 0556
E-mail:info@gosoled.com
Web Site:www.gosoled.com