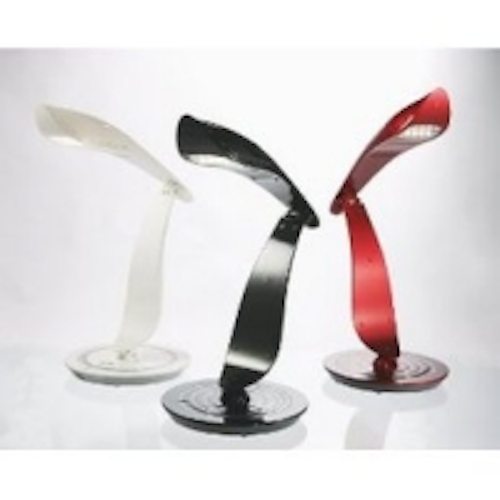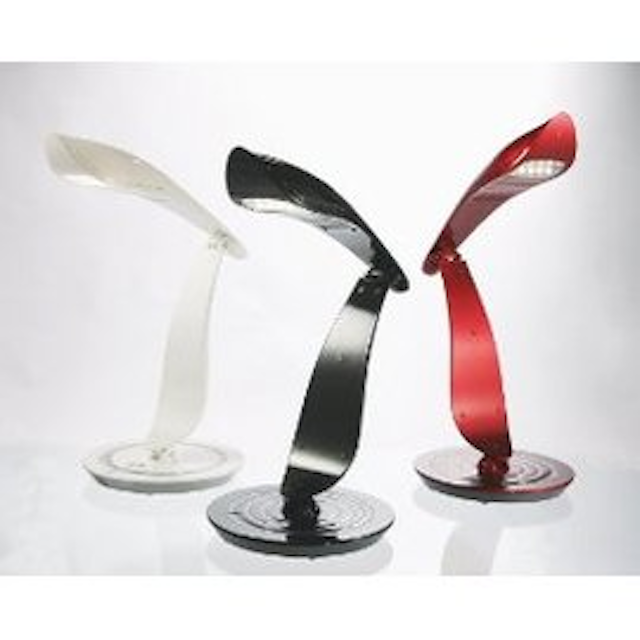 Date Announced: 24 Jan 2010
EcoLight by IMG Lighting provides energy conscience households and offices with a cleaner, smarter lighting solution. EcoLight utilizes the latest generation of ultra-bright, high-efficiency LEDs to produce a clear, crisp, sharp light source. With high illumination and low energy consumption, EcoLight is ideally suited for the environmentally conscience household or office that requires superior lighting performance. The cost savings achieved through reduced energy usage enables EcoLight to pay for itself over its lifetime.
EcoLight contains the latest generation of touch-sensitive controls that enable even the most minute of adjustments to brightness and color, dual cool white and warm white LEDs provide for a superior temperature color range, and a proprietary iris that focuses light to the work surface.
By using both cool and warm white LEDs in a single unit, the quality of light produced in terms of color rendering and lighting sharpness is unmatched by other LEDs lamps that use only one type of LED.
Our high-efficiency and ultra-bright LED lamps are affordable priced to bring environmentally friendly LED lighting products to the mainstream market. We are absolutely certain there are no other LED lighting products on the market today that can match our performance specifications at our price.
Manufactured with premium OSRAM LEDs, impact resistant materials, and IMG Lighting's uncompromising commitment to quality, performance, and reliability ensure that EcoLight is built for years of lasting use.
Contact
Frank Whiteman, European Sales Representative IMG Lighting, Inc.
E-mail:fwhiteman@imglighting.com
Web Site:www.imglighting.com