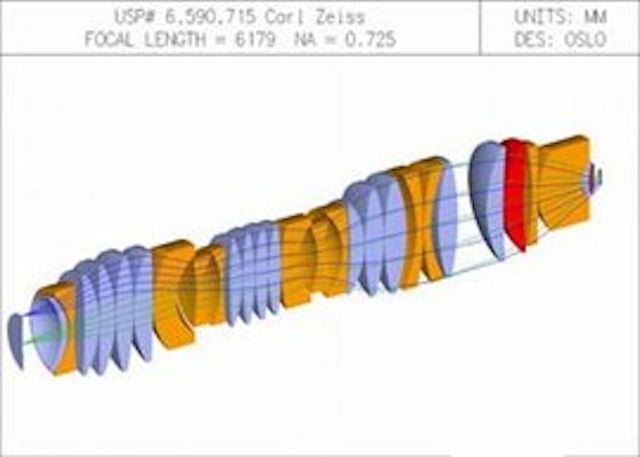 Date Announced: 25 Jan 2010
Lambda Research Corporation announces the latest release of its OSLO lens design software version 6.5. The OSLO 6.5 update includes 12 program enhancements and improvements to the OSLO 6.4 release. OSLO 6.5 is both Windows System 7 and Vista compatible. Program improvements include an updated Zemax and CodeV translator, updated Forbes asphere surface type, and a new tabulated surface type (for the creation of faceted Fresnel lenses etc.) This release also includes updated glass and vendor lens catalogs.
Download your free OSLO EDU edition together with the new OSLO User Guide at www.lambdares.com/education/oslo_edu/. You can also request a free 30 day OSLO Premium trial at www.lambdares.com/trials.
Based in Littleton, Mass., Lambda Research Corporation was founded in 1992 and is a privately held company. Lambda is an industry leader in stray light analysis, illumination system design and analysis, and custom software development. Lambda Research publishes TracePro® software for optomechanical modeling and OSLO® software for optical design. The company's mission statement is to establish a technology bridge between optical engineers and mechanical engineers by providing state-of-the-art optomechanical design and analysis software, services and technical support to the optics industry worldwide. For more information, please visit the company's web site at www.lambdares.com.
Contact
978-486-0766
E-mail:sales@lambdares.com
Web Site:www.lambdares.com