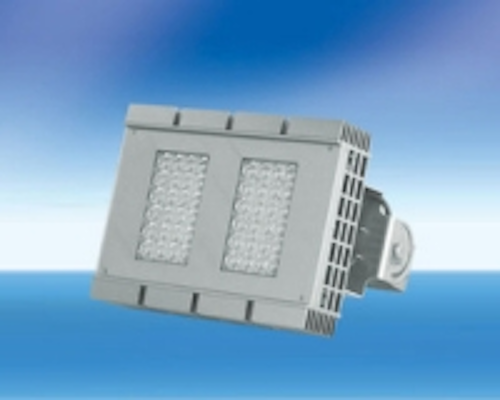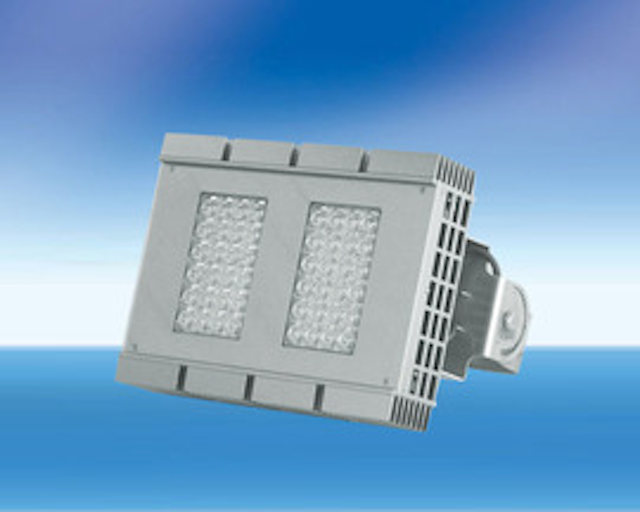 Date Announced: 07 Jan 2010
BBE LED, Shenzhen Bang-Bell Electronics Co., Ltd., release their new LED Tunnel Light recently, as one of the biggest China LED Street Lighting and LED Tunnel Lighting Factory, Manufacturer, Supplier and Exporter, BBE LED insist on supplying the best design and quality LED Lighting products to the market, now let us see what the Unique Selling Proposition of BBE LED New Tunnel Lights first:
1. Special Air Convection Heat Sink Design
BBE new series LED Tunnel Light SD48 and SD96, fully utilize convection by the air flow brought by cars movement and wind through tunnel. The unique design enlarges the heat sink area, the external power supply make the discharge of heat more easily.
2. Constant Voltage and Current
Power supply was designed base on system with constant voltage and current ,which can protect the LED very well and make LED omit more light and produce less heat, ensure the long working life of LED Tunnel Light, make energy saving, environment protecting into reality.
3. Rectangular Beam Focusing Lens
BBE LED Tunnel Light originates the rectangular beam pattern focusing lens, it is a patent design. There guarantees no darkness between each lamp, it is the best for street illumination, meanwhile, sharply increases the usage efficiency of light.
4. Adjustable Installation Angle
BBE LED Street Light can be mounted with different angles by only sliding the metal block, which is more reasonable for the installation and much better for street illumination.
5. Eutectic Soldering Packaging
BBE LED Tunnel Light is eutectic soldering packaging, it is the most advanced led packaging technology in the world and much better for the high power led packaging than the traditional silver epoxy packaging. The eutectic packaging can dissipate the heat much quicker, guarantees the high brightness and long life.
Here below is more information about their models:
SD48, 50W, 5,000lm, 100-240VAC, >50,000 hours, IP65, CE Certificate
SD96, 96W, 10,000lm, 100-240VAC, >50,000 hours, IP65, CE Certificate
For more information, welcome to visit below page:
http://www.bbeled.com/led-tunnel-lights/sd48/
http://www.bbeled.com/led-tunnel-lights/sd96/
Contact
Jason Yang Marketing Director Tel.: +86 755 2958 8988 Ext. 837 Fax: +86 755 2958 8616
E-mail:jasonyang@bbeled.com
Web Site:www.bbeled.com/led-tunnel-lights/