Hamsar appoints National Accounts Manager
Aug 3rd, 2010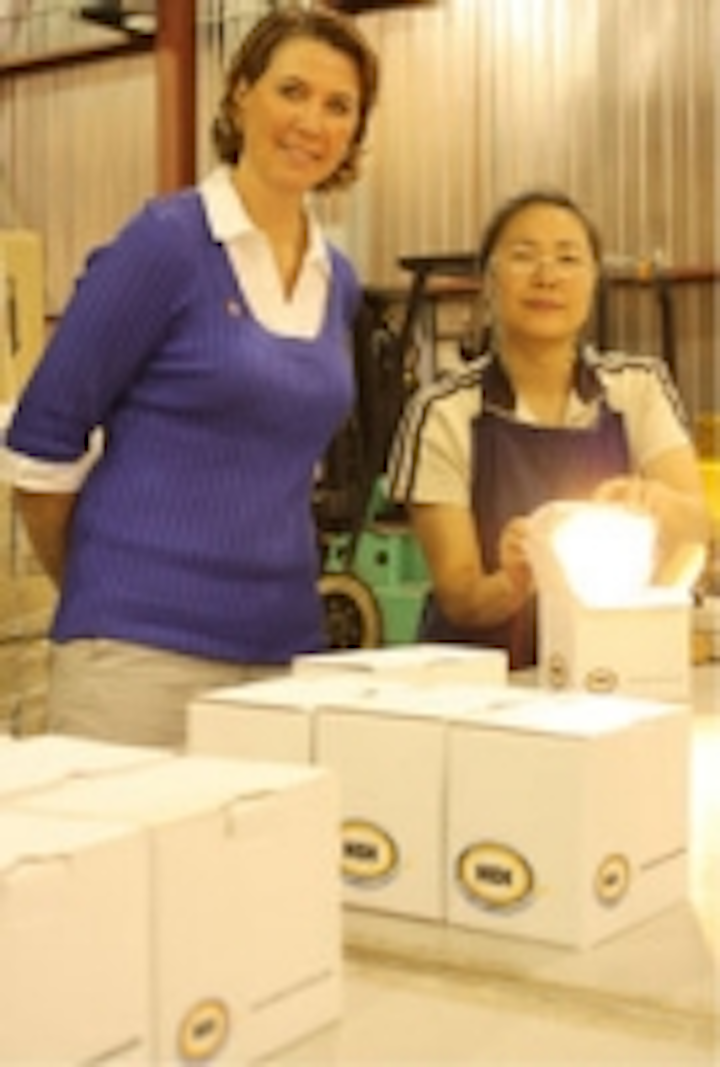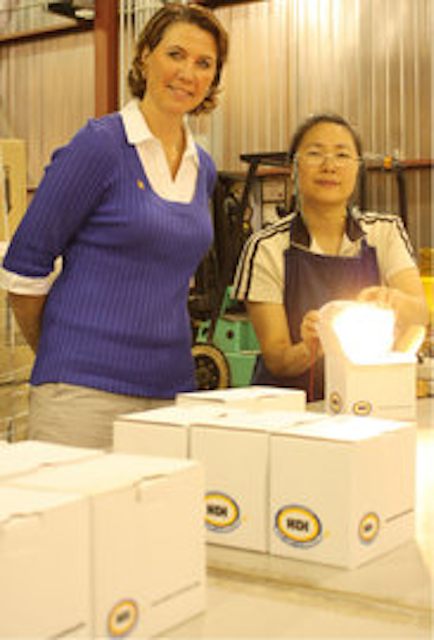 Date Announced: 03 Aug 2010
Hamsar, vehicle lighting and electronic products manufacturer announced today that Laura Smith has joined the company as National Account Manager.
Laura will oversee all Canadian sales and will work with OE and Automotive Aftermarket, vehicle Distributors and Jobbers to provide them with some of the latest in LED vehicle lighting and electronic products.
"Laura comes to Hamsar with extensive sales experience and an entrepreneurial mindset that dovetails with Hamsar's growth objectives and business philosophy," said Fred Kelly, President, "she is exceptionally well suited to this company and for this important role."
Smith joins Hamsar from Apex Sales where she was President of this growth oriented Sales agency, working with Canada's largest Automotive Retailer - Canadian Tire/PartSource - along with some of Canada's major distributors, including: Bestbuy, Auto Sense, Benson's Group and UniSelect.
"It has been a busy first few weeks at Hamsar, starting with a multi category line review for Canadian Tire, and introducing new products to many of our other customers," said Smith. "The potential for growth in the Aftermarket, Commercial, and HD channels is limitless, and Hamsar's new products and exceptional quality are something that the Aftermarket is looking for. Our website [www.hamsar.com] and on-line catalogue is a good first step for people wanting to get preliminary information about the kinds of products we carry."
Hamsar - Canada's foremost vehicle lighting and electronics manufacturer – sells a broad range of products to a variety of industries: Automotive, Agriculture, Bus & Fleet, Transport, Heavy Duty and Marine throughout North America and Internationally.
Contact
Jaclyn Jones Account Manager Whiting & Holmes Limited, Marketing & Advertising 541 Brant Street, Suite 8 Burlington, Ontario L7R 2G6 Tel: 289-337-3662 Email: jaclyn@whitingandholmes.com Laura Smith National Account Manager Hamsar, Lighting & Electronic Products 5320 Downey Street Burlington, Ontario L7L 6M2 Tel: 905-332-4094
E-mail:laura_smith@hamsar.com
Web Site:www.hamsar.com