Lighting Science announces Prolific DC LED street light series
Aug 19th, 2010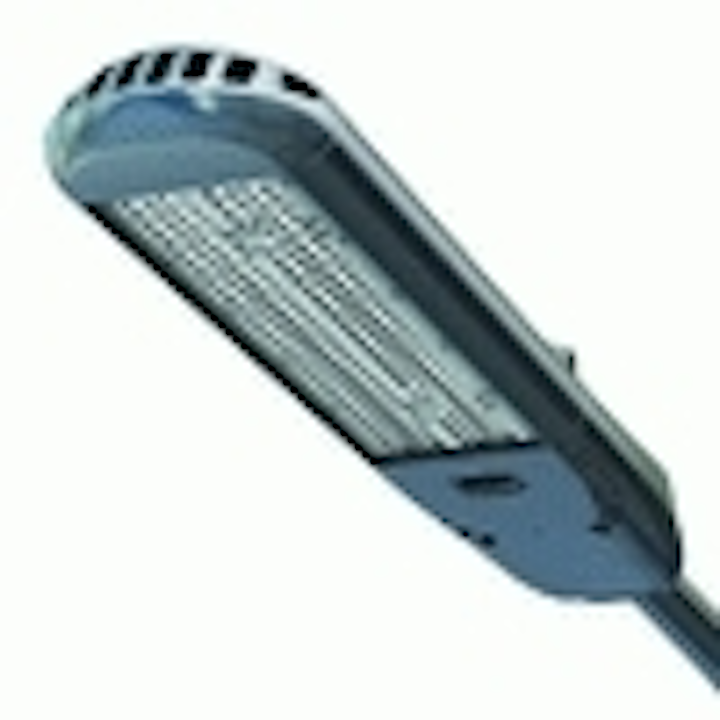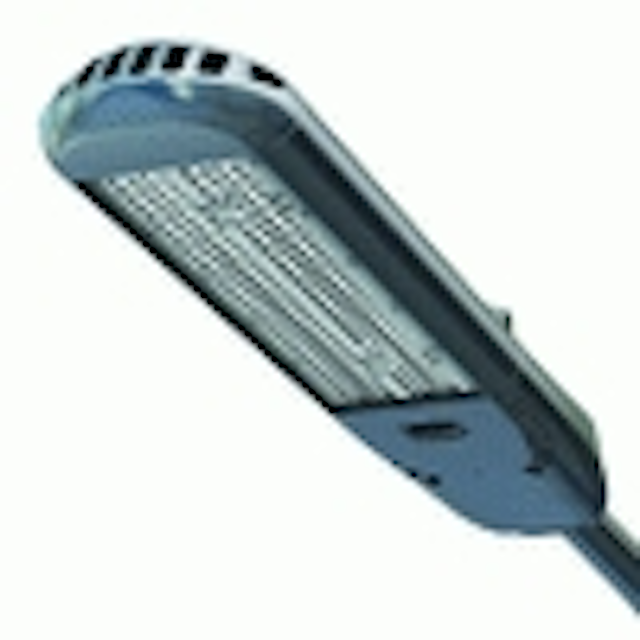 Date Announced: 19 Aug 2010
Satellite Beach, Florida, and Mexico City, Mexico –
Lighting Science Group's
(LSCG.PK) revolutionary new wind and solar powered LED street lights can now be installed in virtually any place in the world. The PROLIFIC DC Series brings into balance the need to responsibly illuminate roadways while eliminating electrical grid energy consumption and maintenance costs.
Lighting Science PROLIFIC DC LED street lights will soon light up Mexico City's newly constructed "Viaducto Bicentenario" elevated superhighway, which runs 23 kilometers from Lomas Verdes to Tepotzotlán. The project, which is nearing completion, is being jointly announced by Lighting Science Group and BHP Energy México S. de R.L. de C.V., Lighting Science Group's exclusive representative in Mexico. Viaducto Bicentenario, named for Mexico's Bicentennial, which takes place on September 16th, will be a shining example of the most efficient roadway lighting technology in the world.
"This is the first elevated superhighway in Mexico that will be illuminated entirely by solar-powered LED streetlights, and our customer required the most efficient and reliable illumination system available to complement the advanced nature of its solar power system," said Alan Barson, CEO of BHP Energy Mexico. "After extensive research and testing, we selected Lighting Science Group's PROLIFIC DC series LED RoadWay 100 watt street light for this project," added Barson.
Jose Gerstl, CEO of Gerstl Consultores, S.A. de C.V., said: "As one of Mexico's foremost solar photovoltaic system integrators, we invited BHP Energy México S. de R.L. de C.V., Mexico's leading expert in LED lighting technologies, to guide our selection of LED street lights for this demanding project, and when they demonstrated the Lighting Science PROLIFIC DC LED street light, we knew it would be the perfect lighting solution to integrate with our solar power system for this superhighway project—where street lights don't use energy from the electrical grid and must be maintenance-free."
Compared with traditional HID street lights, the PROLIFIC Series LED street lights are at least 50% more energy efficient, provide a more uniform light distribution, increase light levels, and will save thousands of dollars in energy and maintenance cost over the life of the fixtures. The PROLIFIC LED technology eliminates costly re-lamping and re-ballasting of HID street lights and direct line wiring is used in place of starters or capacitors to eliminate traditional maintenance issues. The PROLIFIC DC Series have been engineered to be powered by low voltage direct current electricity produced by solar and wind energy sources providing maximum flexibility for off electrical grid installation.
"With the PROLIFIC DC series, countries around the world now have the freedom to install virtually anywhere environmentally friendly, affordable and energy efficient street lights that have better lighting quality than traditional HID lights," said Zach Gibler, Chief Executive Officer of Lighting Science Group. "I would like to thank BHP Energy México S. de R.L. de C.V. for introducing our cutting edge PROLIFIC DC series products into Mexico, an important lighting market for the company."
About BHP Energy México
BHP Energy México
S. de R.L. de C.V., an affiliate, of New York based BHB Energy LLC, is an independent energy services company and project developer which specializes in energy efficient lighting solutions for its client base throughout Mexico, Central and South America, while BHB Energy Europe offers energy efficient lighting solutions in Southern Europe. BHP Energy México is often credited with introducing the first high-quality USA-made LED lighting products into this market, and in the three years since it opened its doors, has become the most respected LED lighting specialist in Mexico. Based in Mexico City, BHP Energy México provides services and customized solutions to the government for energy efficient public lighting projects, as well as to the commercial and residential-sectors.
About Lighting Science Group
Lighting Science Group Corporation (LSCG.PK) designs, develops, manufactures and markets LED lighting solutions that are environmentally friendlier and more energy efficient than traditional lighting products. Lighting Science Group offers retrofit LED lamps in form factors that match the form factor of traditional lamps or bulbs and LED luminaires for a range of applications including public and private infrastructure for both indoor and outdoor applications. Lighting Science Group Design Works business unit designs, develops and manufactures custom LED lighting solutions for architectural and artistic projects. Lighting Science Group is headquartered in Satellite Beach, Florida; Lighting Science Group Design Works business unit is based in Rancho Cordova, California; the Company's European operations are based in Goes, The Netherlands; and, the Company has a sales office in Sydney, Australia. Lighting Science Group has over 200 workers in its Satellite Beach, Florida manufacturing facility that build lighting products from domestic and imported parts. Lighting Science Group is a Pegasus Capital Advisors portfolio company.
Contact
Andy Beck MWW Group 202-585-2288
E-mail:abeck@mww.com
Web Site:www.lscg.com