Focus equips warehouse complexes with LED lighting fixtures
Aug 12th, 2010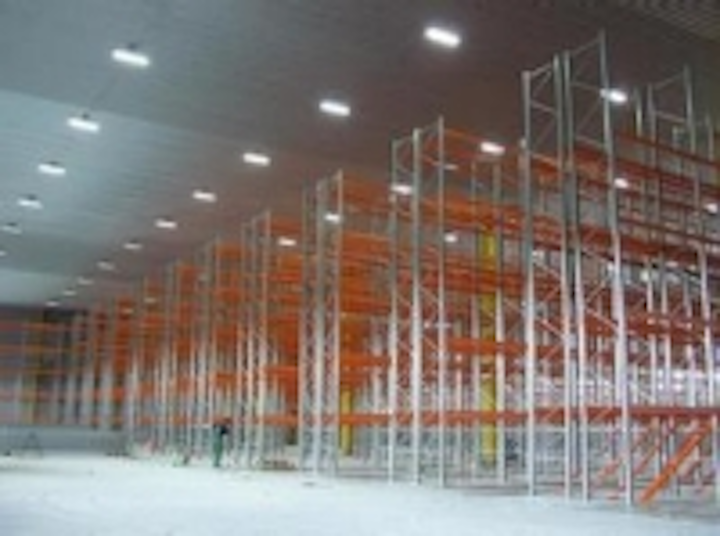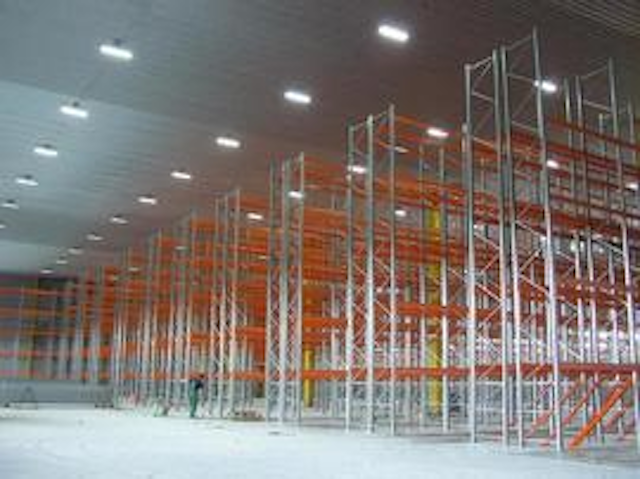 Date Announced: 12 Aug 2010
Company Focus implemented another project to equip the modern warehouse complexes LED lights. Division logistics warehouse complex for lighting introduced the warehouse were selected lighting series USS and the SPO. To do this for three months carried out tests for compliance with the declared data of several types of lamps.
In the area of the warehouse installed more than 2000 lighting series USS and SPO. At the same time savings of more than 1000000 W of electricity. Using new lighting company "Focus" had been resolved and many related problems, such as limits on power and a high standard of light. With the release of a series of new LED lamps "Focus" this cooperation will continue.
This is the fourth warehouse class "A" which is equipped with a large scale production of "FOCUS". We wish success to purchase our products and are confident that our products will continue to solve the current problems.
Contact
141190, Fryazino city, Moscow region, Stancionnaya street, 1A Tel./fax: +7 (496) 255-66-85
E-mail:242187@mail.ru
Web Site:www.ledsvet.ru