Aztech won second LED lighting project tender for public housing from Aljunied Town Council
Aug 4th, 2010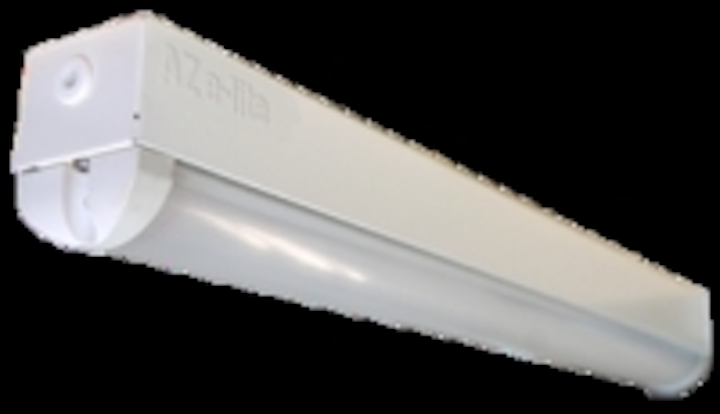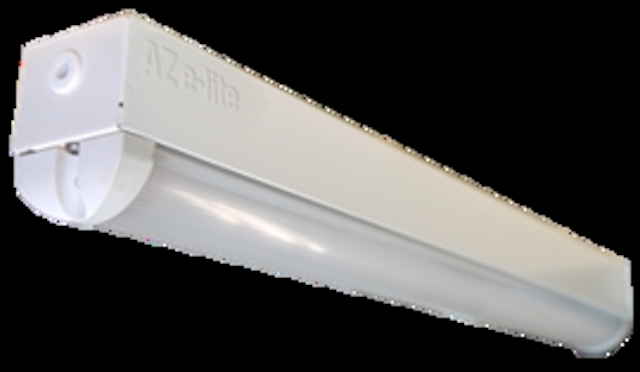 Date Announced: 04 Aug 2010
SINGAPORE – Singapore Exchange Mainboard-listed Aztech Group Ltd ("Aztech") today announced that its wholly-owned subsidiary, Aztech Technologies Pte Ltd, has been awarded a S$2 million contract by Aljunied Town Council to supply and install LED lighting for public housing estates, solidifying its position as the leading provider of LED lighting to Town Councils in Singapore.
This tender win marks the second public housing project in Singapore to deploy eco-friendly and energy-efficient LED lighting. Earlier this year, Aztech was awarded a contract by Jurong Town Council to supply and install LED lighting for selected public housing blocks.
Aztech will provide and install LED lighting for 167 residential blocks and 23 multi-storey car parks in the HDB estates of Aljunied Group Representation Constituency (GRC). The conventional fluorescent tube lighting at the public housing void decks, staircases, corridors and car parks will be replaced with 2-feet/4-feet LED Luminaires, 2-feet LED Luminaires with Sensor and LED Downlight. The installation is expected to complete by end of this year.
LED lighting features outstanding environmental performance, including energy efficiency (up to 60% savings in electricity bills), long life span (up to 50,000 hours or around 10 years based on usage of 12 hrs/day) and eco-friendliness (no mercury content and reduces CO2 emissions by saving energy). Other features include bright, even illumination, flicker-free (lights up at full brightness immediately after being switched on) and minimum maintenance as it does not attract insects.
With the implementation of LED lighting, Aljunied Town Council will reduce its consumption of electricity as well as maintenance and replacement costs. It can also apply for carbon credits annually.
Comments Group CEO & Chairman, Michael Mun, ""We are pleased to win the second public housing project for LED lighting. This serves as a testimony to our R&D capability and product quality. With increasing consumer awareness and acceptance for green products, we are ramping up our efforts to develop a diverse range of LED lighting products. As summed up in our new tagline for LED lighting business, 'Light Up with LED!', we hope that consumers will be encouraged to switch to LED lighting and select from our suite of uniquely featured LED lighting products."
Other LED lighting projects clinched by Aztech include Singapore Changi Airport, Jurong Town Council (first Singapore public housing estate to adopt LED lighting) and Treelodge@Punggol (first BCA Green Mark Platinum Award public housing project).
Contact
Jesmine Ong
E-mail:jesmine.ong@aztech.com
Web Site:www.aztech-group.com