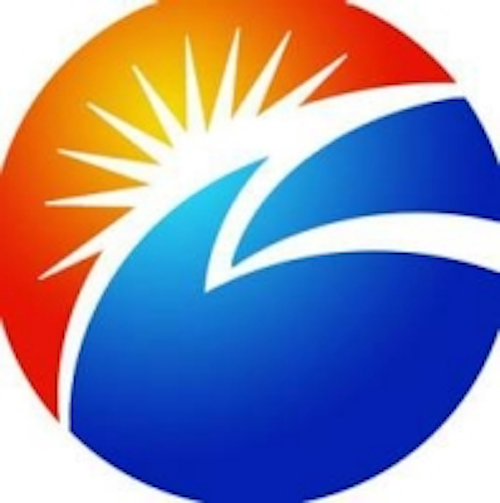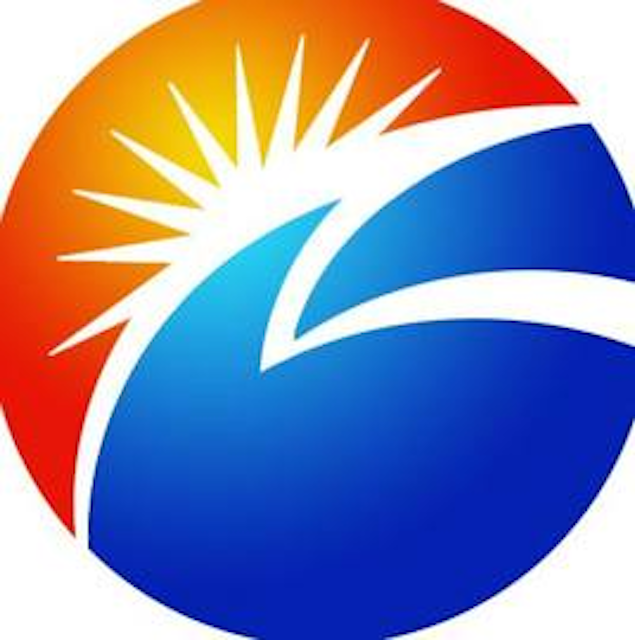 Date Announced: 05 Aug 2010
Harbin Zonggroup OptoElec Techenology Co.,Ltd., based in an old indutrial city, Harbin China, specializes in LED lighting products designing, developing, manufacturing, sales and application.
With a global vision and an internationalized management system, ZongGroup's strength is globally leading components, advanced thermal management, its own AL pad technology and real low decay.
Backed by world leading suppliers and advanced technology, ZongGroup provides its clients with precise lighting solutions and a complete range of fine products, LED street lights, tunnel lights, flood lights, tubes, bulbs, downlights, ceiling lights and panel lights certified by CE, FCC and UL.
Contact
Chang Huan Company Phone: +86 451 51719999 1006 Fuite Building, 242 Hongqi St., Harbin China, 150090
E-mail:Nicola-CXS@hotmail.com
Web Site:www.zong-group.com