Company Focus has established an experimental lighting system
Aug 18th, 2010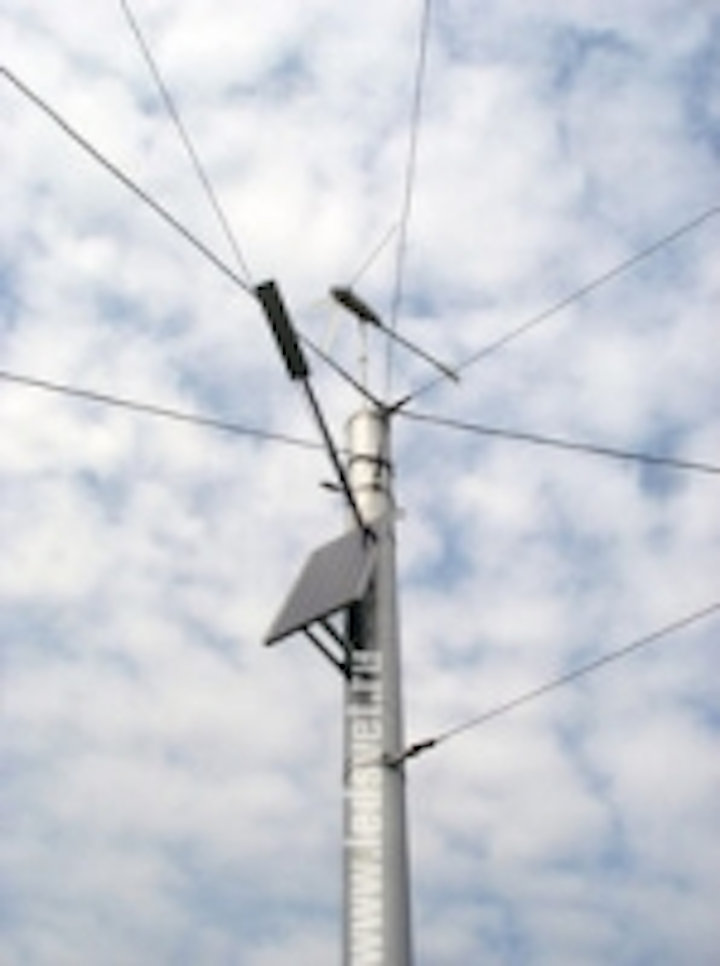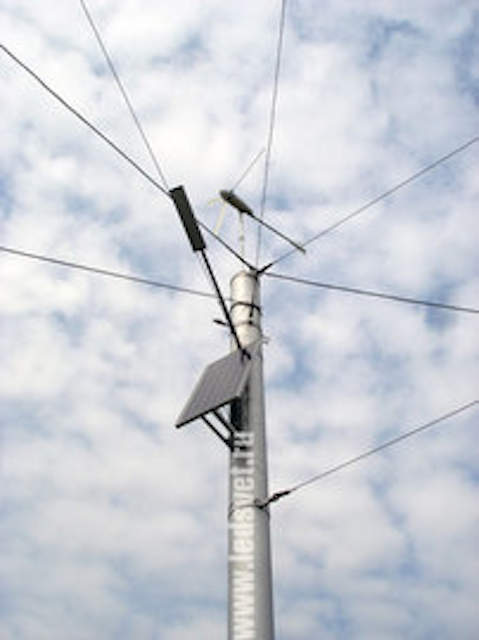 Date Announced: 18 Aug 2010
For the first time in the city of Kemerovo, Russia made installation of a
comprehensive lighting system
that feeds the power of wind and sun. The project represents a mast, public lighting, consisting of outdoor LED lights, controller, battery, wind turbine and solar batteries.
On a plan of the Company's specialists "Focus" the energy generated by wind and sun, enough to ensure the work of street lamp LED USS-70/100. In fact, such a system can make autonomous each lighting mast in the city and reduce the costs of the city budget for electricity. Day of the energy generated by solar panels and wind at night - the wind. A reserve battery is sufficient for the installation work for four days without recharging. Installing and energy generated by it is environmentally clean.
Lighting masts installed wind generator generating 200 watts, solar panel generates 150 watts and LED lamp USS-70/100 consumes only 75 watts.
The experiment Company "Focus", held in conjunction with the city authorities will continue until September 2010. The experiment results will be decided on the implementation of similar facilities throughout Siberia.
http://www.youtube.com/watch?v=HGaHGxn3oOo
Contact
141190, Fryazino city, Moscow region, Stancionnaya street, 1A Tel./fax: +7 (496) 255-66-85 Prokhorov Igor
E-mail:242187@mail.ru
Web Site:www.ledsvet.ru