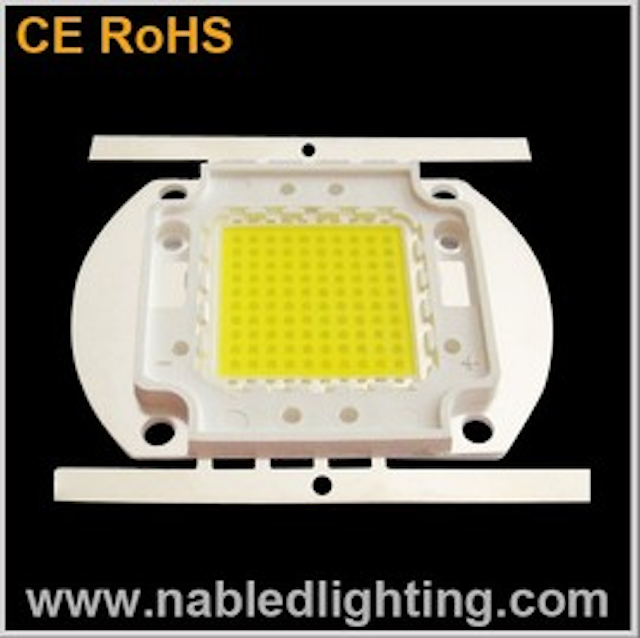 Date Announced: 16 Aug 2010
NAB LED Lighting
announces the launch of Integration High Power LED. NAB LED Lighting can offer 1W, 3W, 5W, 10W, 20W, 30W, 50W, 100W High Power LED.
Please kindly look at this high power LED. Viewing angle of this integration high power led is 140 degrees. It is widely used for Street lights, Flood lights, Projector lamps sources.
Product details:
1. The highest power of this type led is 100W.
2. Color: White, warm white
3. Brightness: we can do 70LM/W, 80LM/W, 90LM/W according to your requirements
4. Main application: Street lights, Flood lights, Projector lamps
5. Feature: High brightness, Low brightness declines
Contact
Susan Tel: 86-755-83891968 Fax: 86-755-82941072
E-mail:info@nabledlighting.com
Web Site:www.nabledlighting.com