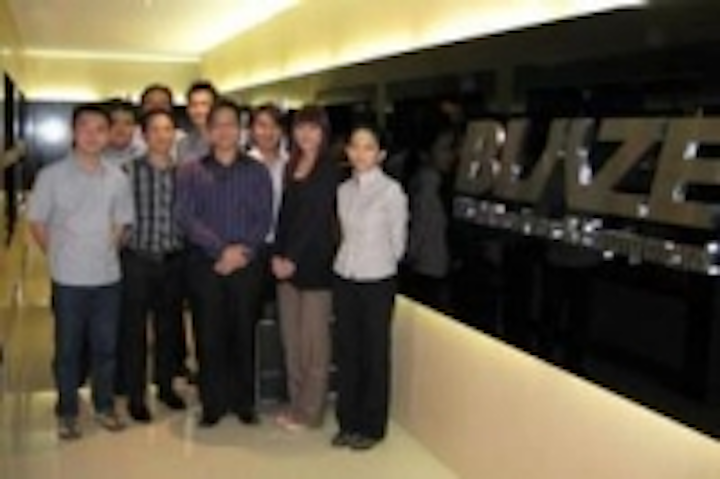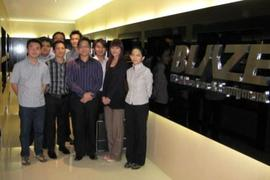 Date Announced: 19 Aug 2010
Blaze Technology Pte Ltd, a key sales partner of Dymax Corporation, has moved into new headquarters in Singapore, expanding their operations in Asia. The new Blaze facility features a showroom fully equipped with Dymax products. William Tan, Blaze Managing Director, said they have also invested in a broader web presence. Both initiatives have resulted in an increase in the number of leads they generate.
Blaze has also announced the promotion of Ivan Ng to the position of Application Development Manager (Malaysia), and they've added two new engineers to their Application Development Engineering (ADE) Team, Gary Teo Geok Leong and Donn Lee Pui Nin.
Dymax Corporation is an ISO certified, leading technology-based company specializing in the formulation, manufacture, and service of advanced assembly adhesives, coatings, epoxies, masking resins, and light-curing systems. In addition to their headquarters in Torrington, they have locations in Germany, China, Hong Kong, and Korea which serve the assembly needs of the medical, electronic, optical, automotive, appliance, metal finishing, power generation, and industrial markets worldwide.
Contact
Dymax Corp. 318 Industrial Lane, Torrington, CT 06790 Phone: 860-482-1010 Fax: 860-496-0608 Toll Free: 1-877-DYMAX-UV (1-877-396-2988)
E-mail:info@dymax.com
Web Site:www.dymax.com