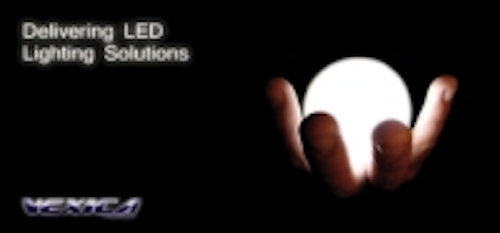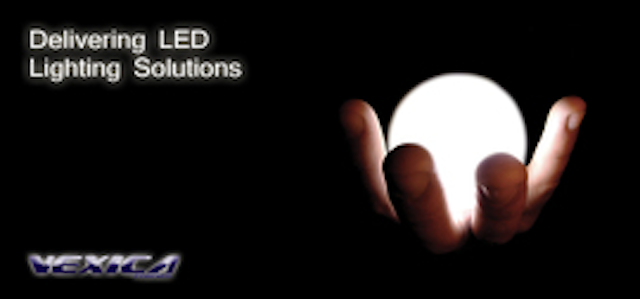 Date Announced: 24 Aug 2010
LED experts Vexica Technology have announced an innovative bespoke LED product service that encompasses an array of core competencies that include:
LED Luminaire Design in 3D
Thermal Analysis
Heat Sink Design
Electronic Driver Design
Optical Design
PCB Design
Light Engine Design
Project Management
Technical Support
Prototyping
Manufacturing Capabilities
Vexica Technology Ltd are experts in the design and delivery of custom energy efficient LED lighting solutions. We have a vast amount of experience in the architectural lighting market, however we are also at the forefront of the LED White Light revolution.
We can offer LED solutions to most conventional lighting types which will allow our customers to not only reduce their carbon footprint, but to also reduce their overheads and offer a technical LED solution. We strongly believe that today's LED component technology, partnered with our expertise, can provide a sustainable and cost effective method of general purpose lighting for years to come.
Vexica design products that meets today strict energy saving requirements and legislations whilst offering end clients payback periods of less than two years, making them very attractive solutions for immediate installation and adoption.
Our team comprises of key individuals with a wealth of knowledge from within the LED lighting industry and beyond. The size of our team, accompanied by the combined skills we possess, allow us to be flexible and reactive to our clients needs.
Contact
Phone: 0113 8152599
E-mail:sales@vexica.com
Web Site:www.vexica.com