Boca Flasher LED white brick light 92+ CRI
Mar 17th, 2010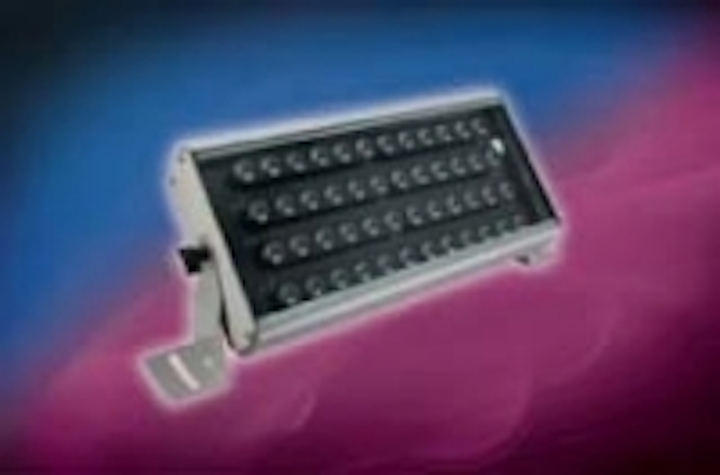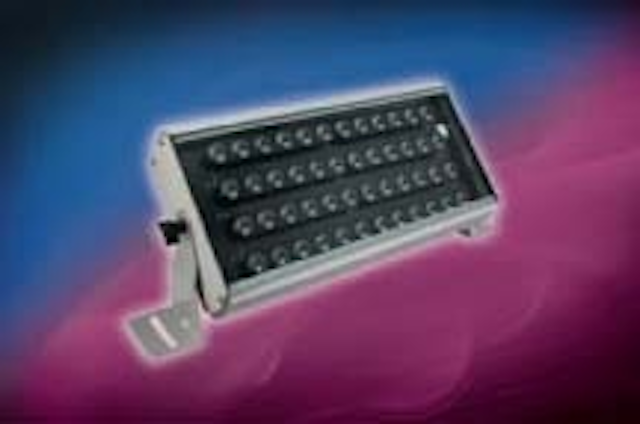 Date Announced: 17 Mar 2010
The SBL-WWW is the latest product development of Boca's brick lights featuring 48 high output (1.2W) LEDs per linear foot and utilizing CleanDim technology. Offering up to 92+ CRI illumination, it provides homogeneous, high output white light with a choice of color temperatures – 2700, 3000, 3500, 4100, 5000, 6500K or custom (monochromatic triads).
The SBL-WWW uses CLD control technology that insures smooth linear response across the complete dimming curve (0-100%). Lighting designers can specify either model built for DMX512 control or use of standard dimmers.
Available in 1 ft., 2 ft. or 4 ft. UL listed wet or dry location models, the SBL-WWW is ideal for architectural, entertainment, retail and display, signage, and additional applications requiring large-scale illumination. A truss-mount version is also available for stage and studio, touring and events, and other non- permanent uses.
Key specifications include: 110/220/277 VAC, input current of 0.75 (per linear ft. model) and choice of optics (12x48°, 10°, 24°, 36°). The housing is cast aluminum with an hard anodized clear coat finish.
"The SBL-WWW offers a combination of industry leading color rendering and superior light quality in a easy to use form factor. Its performance, operational efficiencies, reliability and overall value compare favorably to other available lighting options. Boca also has full capabilities for additional options and custom requests," said David Urban, VP of Sales.
For more information see specific web page: http://www.bocaflasher.com/products/colorRGB/sblwww.html
Contact
Publicity Agent: For additional information, images or to schedule executive interviews, please contact our publicity agent: Edward Disbrow, Torrance, California, (310) 698-2036, edisbrow3@verizon.net
E-mail:daveu@bocaflasher.com
Web Site:www.bocaflasher.com