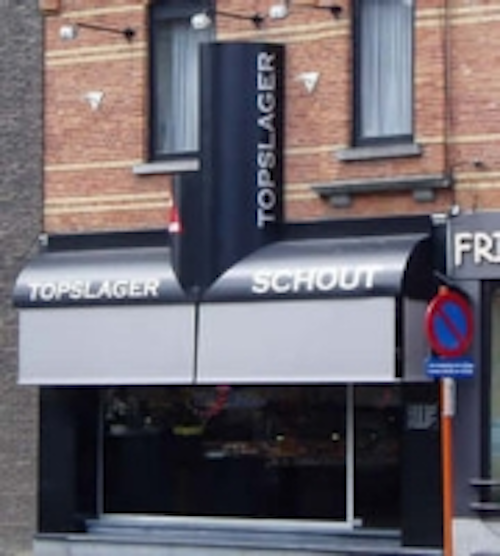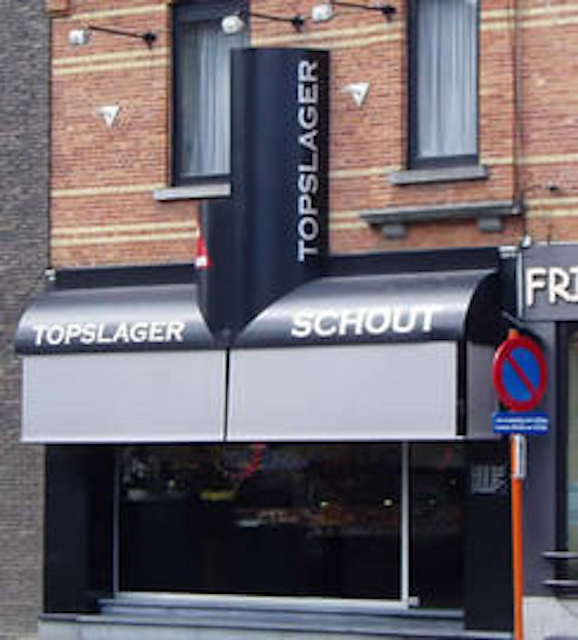 Date Announced: 05 Mar 2010
55 Halogen 50 watt were replaced with 6 Watt High CRI MR16 from CRS and is saving 88% on energy bill. The butcher team sees no visual difference, the customers didn't notice the change. This is a win-win for both of us says Filip Schout. Airco energy will drop also with 15-20%.
Butcher Filip Schout is member of "Topslagers", a chain of quality butchers which focus on high-quality products. The "Topslagers" chain will evaluate this small project for further implementation.
PAS-NGL will also replace the 3 halogen 150W outdoor floods with 50 Watt LED Compact Outdoor Floods.
Contact
PAS-NGL P.A.Systems nv Bergemeersenstraat 137 9300 AALST Belgium 0032 53 710 942
E-mail:erwin@pasystems.be
Web Site:www.nextgenerationled.be