GE to show LED products and promote Edison Award at Light+Building
Mar 5th, 2010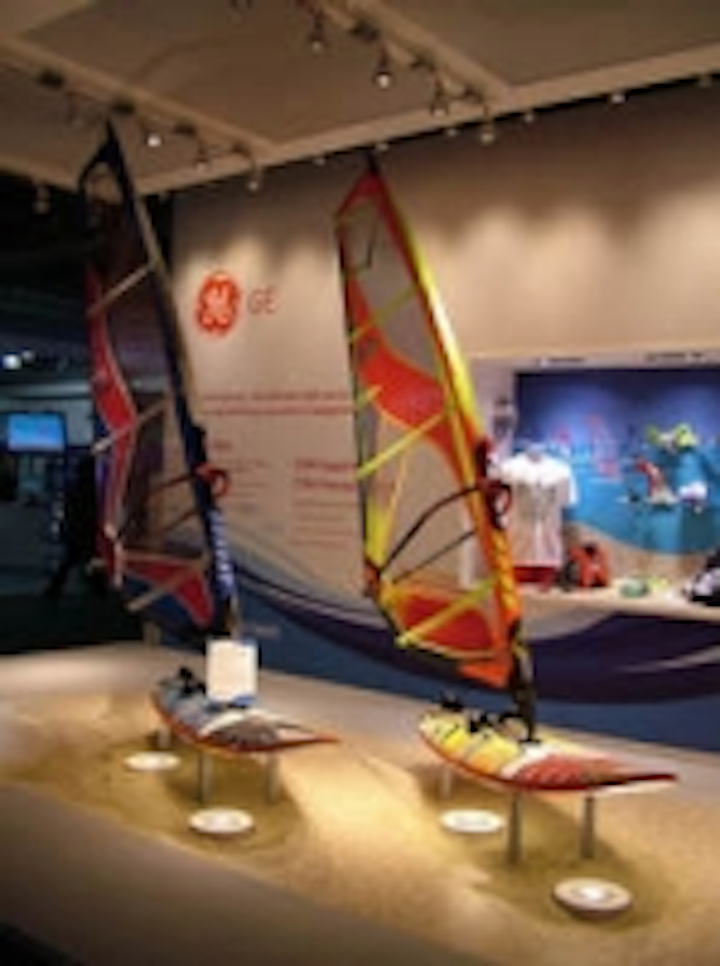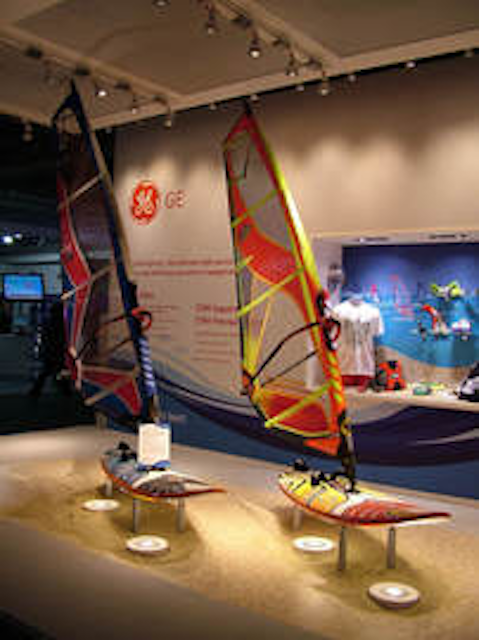 Date Announced: 05 Mar 2010
The GE Lighting stand at this year's Light+Building will guide visitors through the company's latest lighting innovations, including LED technology breakthroughs and solutions for retail, hotels and street lighting.
The innovator of the first visible LED in 1962, GE Lighting will showcase a wide range of breakthrough LED products and other energy saving lighting products. From street lighting applications to outdoor signage, LEDs are lighting the path of the future and GE is leading the charge. Learn about energy-saving case histories such as Motril in Spain. GE Lighting recently partnered with Motril to modernise the city's lighting, with the results enabling the city to achieve average energy savings of 25%.
GE Lighting will also be using the opportunity to promote its well-regarded GE Edison Awards to a European audience, by announcing the finalists on Tuesday 13th April. Exemplar lighting installations from across the world will be recognised, with GE Lighting hoping to inspire even more European-based practices to enter next year.
The GE Edison Award competition recognises excellence and quality in lighting designs that use energy efficient GE Lighting lamp or LED sources. Open to all professional designers, architects, engineers and consultants, the finalists will be named at Light+Building 2010 with the overall winner then announced in Las Vegas on the May 11, the opening night of LightFair International 2010.
"GE Lighting is committed to helping drive up industry standards and promote the use of energy efficient light sources worldwide and Light+Building is a magnificent platform from which to do this," commented Simon Phillips, Commercial Director for EMEA at GE Lighting. "We will also announce the finalists of the GE Edison Award at Light+Building 2010, as just like this exhibition, the competition draws entries and interest from around the world."
For further information on the GE Edison Award competition or energy saving light sources, visit the team from GE Lighting in Hall 4.1, booth number D10 or visit: www.gelighting.com/eu
GE Lighting
General Electric was born from the invention of the world's first affordable incandescent lamp. A century later, GE Lighting is still bringing light to the world, developing new technologies such as fluorescents and light-emitting diodes, that operate with more efficiency, less cost and less environmental impact than ever before.
GE Lighting is part of Appliances & Lighting, which spans the globe as an industry leader in major appliances, lighting, systems and services for commercial, industrial and residential use. Technology innovation and the company's ecomaginationSM initiative enable GE Appliances & Lighting to aggressively bring to market products and solutions that help customers meet pressing environmental challenges.
Contact
0808 156 0221
Web Site:www.gelighting.com/eu