CIL's LED design and manufacturing skills create new light source for Mindstorm Technologies
Mar 6th, 2010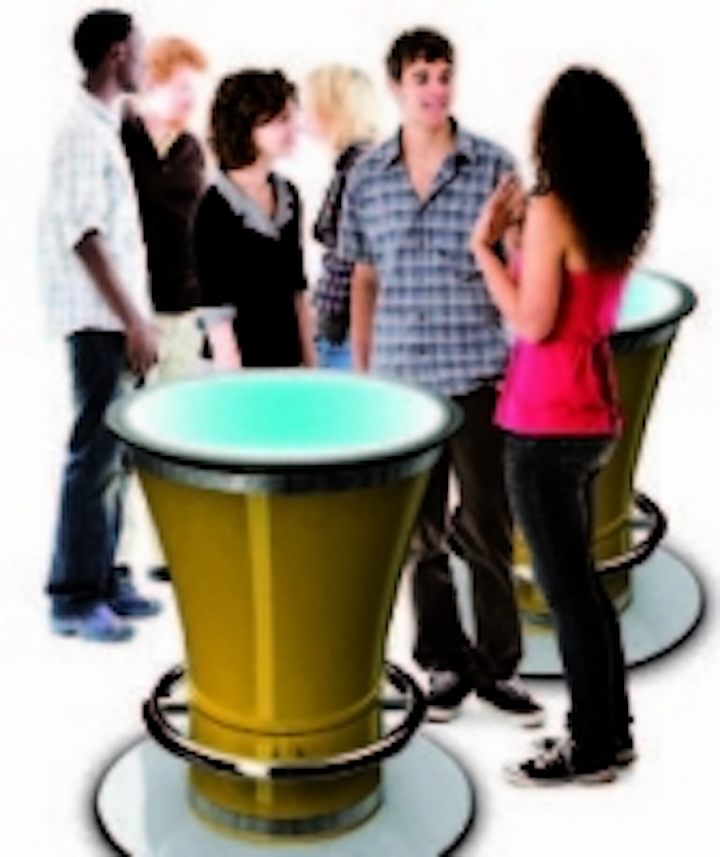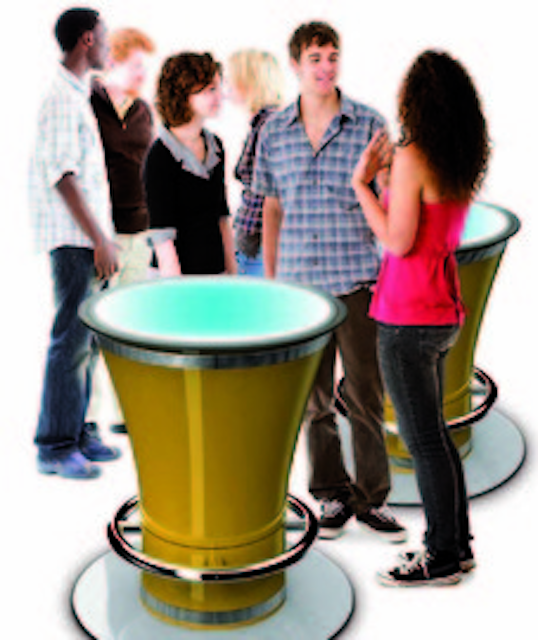 Date Announced: 06 Mar 2010
Custom Interconnect (CIL), the Andover-based electronics manufacturing and design company, has used its considerable experience and proven track record in LED design and manufacture to produce a bespoke, high power, uniform, infra-red light-source for Mindstorm Technologies. CIL's LED solution provides massive advantages over previous light sources used in the system.
Mindstorm, a company at the forefront of innovative, multi-touch, interactive display technology approached CIL for assistance to design and build high power, IR illumination products for Mindstorm's new range of interactive, multi-touch display systems.
CIL produced a series of theoretical models and simulations that eliminated the limitations and compromises of previous designs and, following a full technical review and assessment, prototypes were delivered within a few days.
In parallel with finalising the electronics design, CIL also worked on product packaging, installation and commissioning aspects of the project producing a fully engineered product in less than eight weeks. A full production programme is now underway at CIL.
Les Wells a member of the Mindstorm design and engineering group said: "The new design by CIL offers us massive advantages over the previous light source used in the product.. The MTBF figure has been increased from 1,000 to 50,000 hours, it has provided 400% increase in illumination intensity with improved control and greater precision and the lower power consumption significantly reduces cooling requirements allowing us to produce a much quieter and more stylish product. In addition, the use of a 12VDC supply makes it a safer product and internationally more versatile. We are delighted with the design and with the speed that the design was implemented and production units made."
Chris Heal, CIL sales manager said of the project: "We were very pleased to be involved with Mindstorm on this development programme and look forward to working on other products in the future. It was an exciting and fast moving project and it was a real challenge working with such a forward-thinking organisation, As designers, their imagination has no boundaries and we know that the challenge for CIL to further develop and apply our expertise in LED design and manufacture will always be interesting and challenging."
Contact
For more information on the products and services of CIL visit: Web: www.cil-uk.co.uk For more information on products from Mindstorm Technology visit: http://mindstorm.com/home Editors please contact: David Ware,PWA Publicity, Tel: +44(0)1258 452962 E-mail: dave@pwapublicity.co.uk
E-mail:chris.heal@cil-uk.co.uk
Web Site:www.cil-uk.co.uk