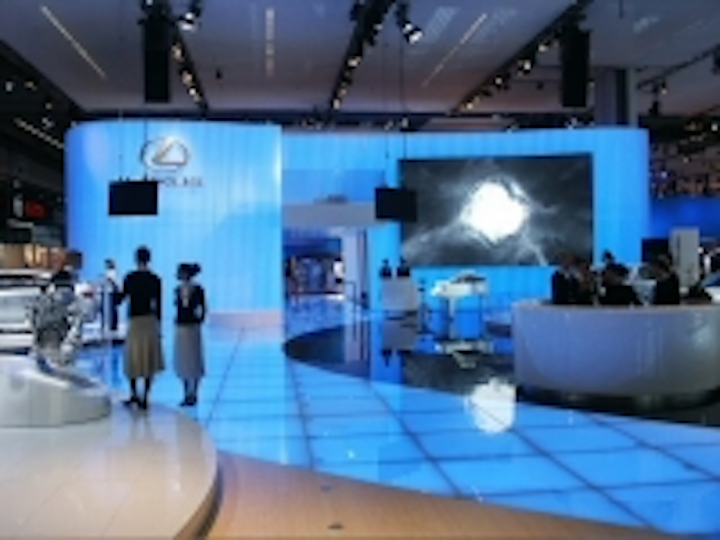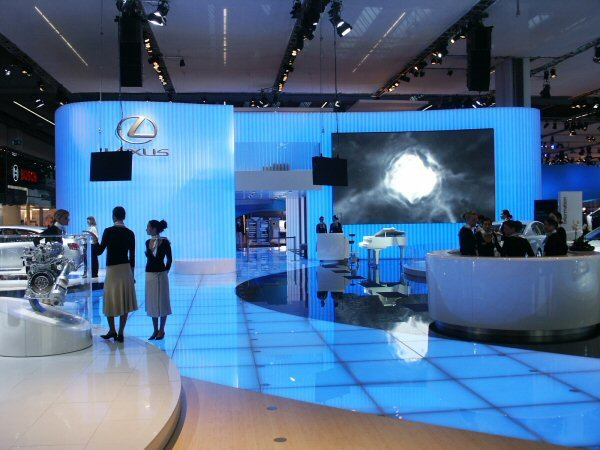 Date Announced: 24 Feb 2006
As one of the fastest growing divisions of the lighting industry, LED lighting became very important in our daily business. A large quantity of manufacturers entered the challenge of developing and redefining new and common lighting concepts with LEDs. Thermal management, control, the choice of optical systems and chip manufacturers are important benchmarks which decide over the overall quality and performance of an application.
The German manufacturer Schnick Schnack Systems from Cologne has gained lots of attention and a very good reputation in this industry within a very short time. Based on his large experience in co-operating with international lighting designers and his passion for LED lighting, the company was established in July 2004 by Erhard Lehmann. Within a very short time, he developed a modular LED lighting system that allows lighting designers to create individual designs and which adapts to most common requirements.
Some very interesting projects have been realised since then, the actual exhibition booth of LEXUS is one good example. A large quantity of LED light sources, driven by a smart control system, creates spectacular colour changes over walls and floors and creates a true high-tech environment.
"I observed the development of Schnick Schnack Systems over the last couple of years and I am absolutely certain that the products match very well into our product portfolio. With those products, we can provide Designers, Architects and consultants with very effective tools to realise their specific product requirements. The relation between price, quality and performance is absolutely competitive," said Detlef Eobaldt, Product Manager for LED Systems, LMP Lichttechnik.
"Our customers need a versatile LED system to match the multiple design requirements of modern light design. While choosing new products for our distribution network, we are very sensitive in terms of price-quality relation. The products from "Schnick Schnack Systems" match our requirement and fit very well into our product range. I am absolutely confident about the sales performance of those products," said Ecky Zudrop, Geschäftsführer, LMP Lichttechnik.
"To cooperate with LMP is a great step for us into the right direction. We know that the distribution network for our products is in good hands now, which gives us more time and power to concentrate on new product developments. For very specific customer requirements, we will give our full support to LMP so they will always be in position to deliver the right product at the right time. This positive synergy will allow us to outperform many competitors," said Erhard Lehmann, Geschäftsführer, Schnick Schnack Systems.
The product range from Schnick Schnack Systems is available from LMP starting now and will be documented in our new coming up catalogue. We are available to answer our customers questions on this exciting new products.
Contact
Detlef Eobaldt Product Manager LED Systems LMP Lichttechnik Vertriebs GmbH Gildestrasse 55 49477 Ibbenbüren, Germany fax: +49 5451 59 00-793 mobile: +49 160 90777093
E-mail:deobaldt@lmp.de
Web Site:http://www.lmp.de