SSC's white LED for more light, more color
Feb 25th, 2006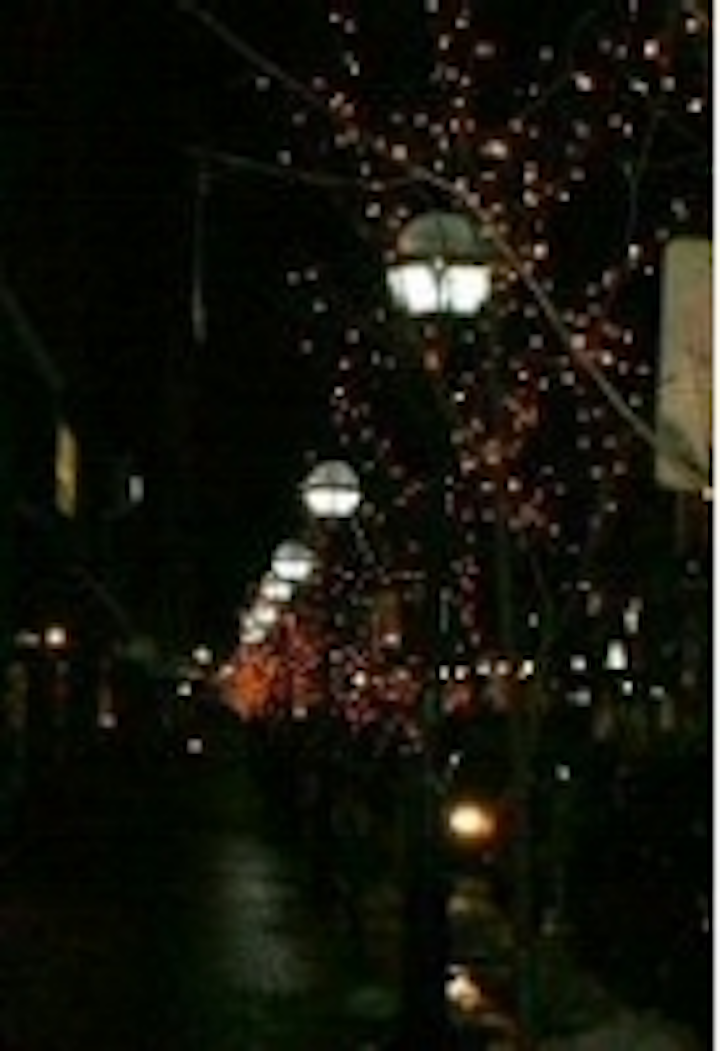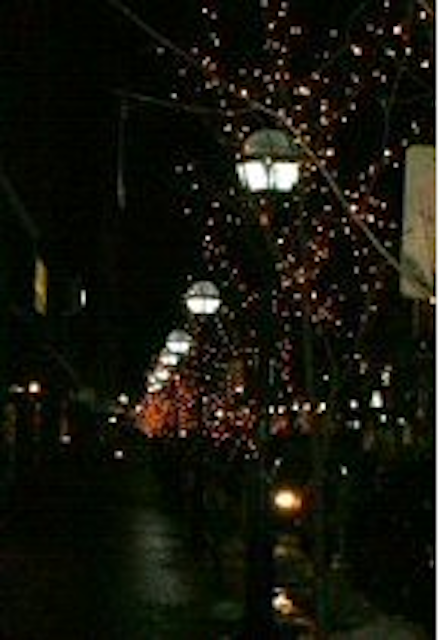 Date Announced: 25 Feb 2006
The White LED market has been gradually growing. Seoul Semiconductor(SSC) with competitive white LEDs is now stepping forward Global Top 3. SSC already has patent-protected outstanding white LEDs in various applications.
SSC's Power white LEDs are SMT available and have better performance than any other LEDS in terms of high ESD(20,000v), the widest range of CCT(2,650k~10,000k), great reliability(Time to the reach 50% degradation of lumen output is 70,000hr at 350mA)
The world's brightest Warm White LED – 120lm
1W warm white LED, Power-N series, emits extraordinarily the world best brightness of 35lm. Also, only SSC has 5W warm white LED emitting 120lm at 1400mA and replaces incandescent lighting source with this in Europe and U.S.A. It can shows outstanding performance according to customer's needs in case of applying collimator.
Moreover SSC's Power white LEDs are more efficient than incandescent and most halogen light sources. Especially, Z Power LED that delivers more than 40 lm/W has the greatest efficacy among existing LEDs in the market.
More colors on your product
SSC has improved LED for back lighting to enable display to create more colors on NTSC standard. This product has the wider color gamut than conventional white thank to SSC's own phosphor technologies. Enriched wavelength of Red & Blue could make LED to have much higher CRI. So, Customers using this LED are satisfied with color on your products such as Cell Phone, PDA and PMP.
The smallest White LED for flash in the market
SSC's Flash LED, FCW100 is the smallest LED designed for flashlight, mobile handset, other applications. It generates 3500mcd at 175mA from a package size of only 2.0 x 1.5 x 0.45mm. By using this FCW100, Mobile phone manufacturer can produce much slim-sized product according to the slim mobile phone trend.
Contact
Jun Kwon Marketing Analyst Seoul Semiconductors 148-29, Gasan-Dong, Geumcheon-Gu, Seoul, Korea, 153-801 Tel: +82 (2) 2106-7334 Fax: +82 (2) 858-5537
E-mail:erica@seoul-semicon.co.kr
Web Site:http://www.zled.com