Tryka to introduce new LED luminaires, drivers at arc 06
Feb 3rd, 2006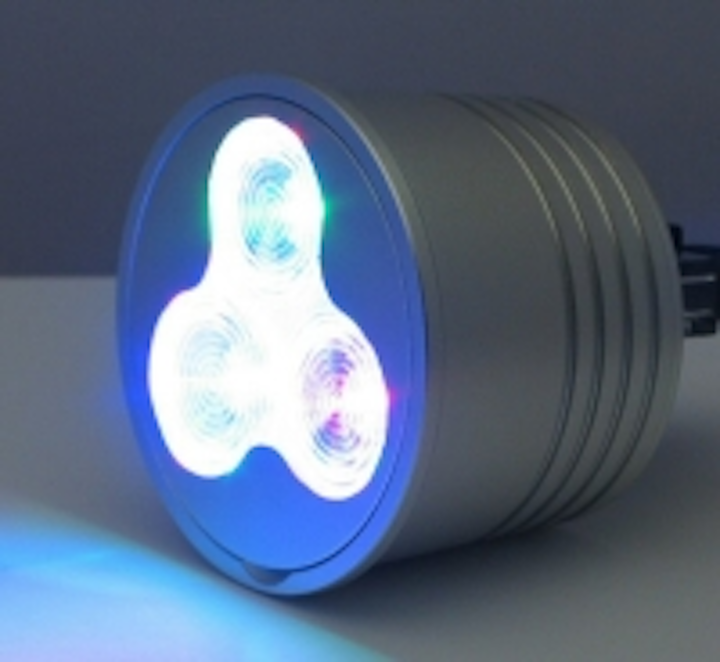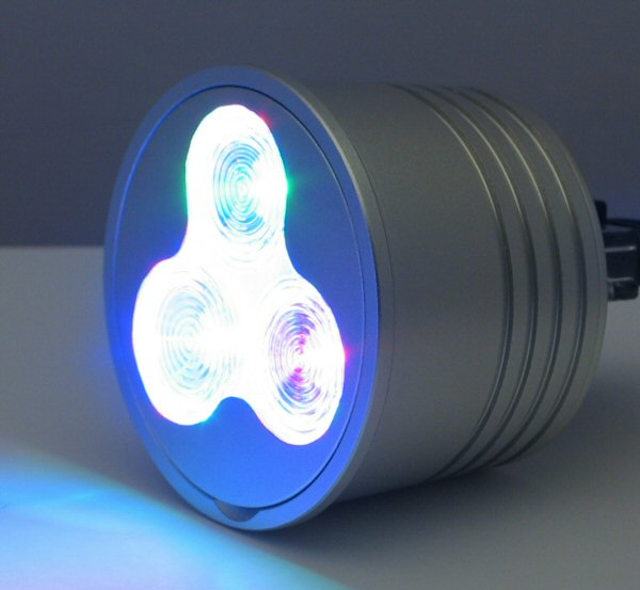 Date Announced: 03 Feb 2006
Tryka L.E.D. Ltd will be introducing several new and upgraded LED luminaires, drivers and controllers at this year's arc06 show (February 13-14).
The upgraded MR16-size Module 3 and Module 6 will be unveiled at the exhibition, as well as the new AR111-size Module 12, marking the launch of the Tryka Easy-Link™ System. This exciting development denotes the simple and straightforward way in which units connect to each other, for extreme quick and trouble-free installation.
Both MR16 units feature interchangeable optics and their new tapered shape means they can now fit into an even wider array of housings, making them even more versatile than their predecessors.
Following their successful launch in the latter part of 2005, the new Intelligent Drive Systems IDS-4 and IDS-12 will have their first arc showing. With the ability to run and control up to 144 LEDs, wealth of preset functions – each with built-in options – and the ability to work as stand alone or programmed by DMX, they are two truly innovative and universal L.E.D. Drive Systems.
For a close look at these latest additions, as well as the rest of Tryka's product range, please visit stand V5.
Contact
Sabrina Marenghi, Marketing Manager Tryka L.E.D. Ltd Tel +44 (0)1763 244133 Fax +44 (0)1763 241116
E-mail:sabrina@tryka.co.uk
Web Site:http://www.tryka.co.uk