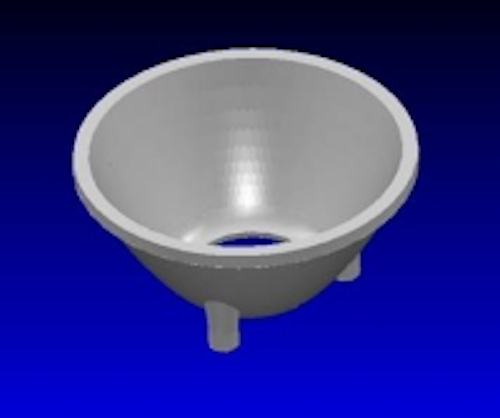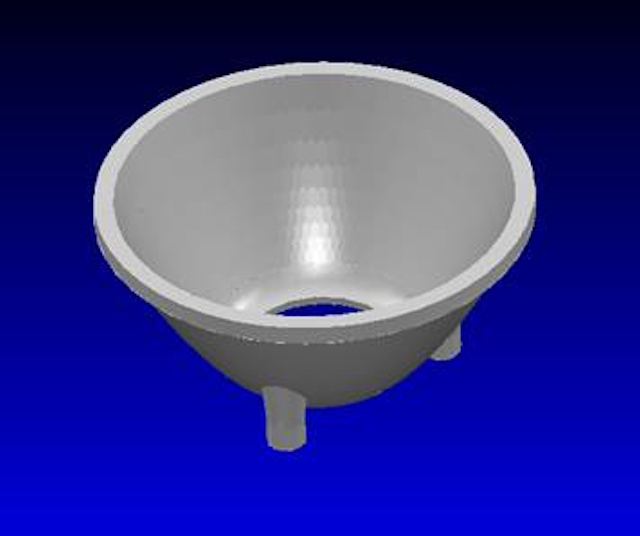 Date Announced: 19 May 2006
Fraen Corporation, a leading provider of innovative optic solutions, will be exhibiting its technology and products at LightFair 2006, the world's largest annual architectural and commercial lighting trade show and conference being held at the Las Vegas Convention Center in Las Vegas from May 30-June 1.
In Booth 4329 Fraen will be showcasing its custom high-power LED optics solutions for portable, scientific, architectural, and automotive lighting markets as well as a wide array of new standard optics for all major high-powered LED brands.
A number of innovative solutions will be unveiled - all designed to maximize light. These include unique reflectors for Osram OStar LEDs, a color-mixing TIR lens for Seoul P5 RGB LEDs, a practical DRAGONtape optical assembly solution, and new TIR optics for Luxeon K2 LEDs.
Also on show will be a complete range of optic solutions for the Cree, Seoul Semiconductor, Philips Lumileds, and Osram high-powered LED ranges.
About Fraen
Whether it's standard optic products or the most sophisticated custom solutions, Fraen is committed to providing the highest quality and most innovative optical solutions for solid-state lighting. From lighted automotive instrumentation pointers and fiber optic couplers and light pipes, to high-efficacy TIR collimators and high precision reflectors, Fraen develops products that manage and maximize light in ways never before achieved in the lighting industry. Fraen – maximizing light through innovation.
Contact
Stewart Hampton Director, Sales & Marketing Tel +1-781-205-5378 Fax +1-781-942-2426 Mobile +1-781-301-1505
E-mail:s_hampton@fraen.com
Web Site:http://www.fraensrl.com