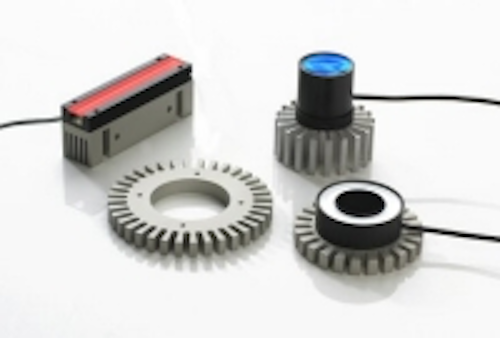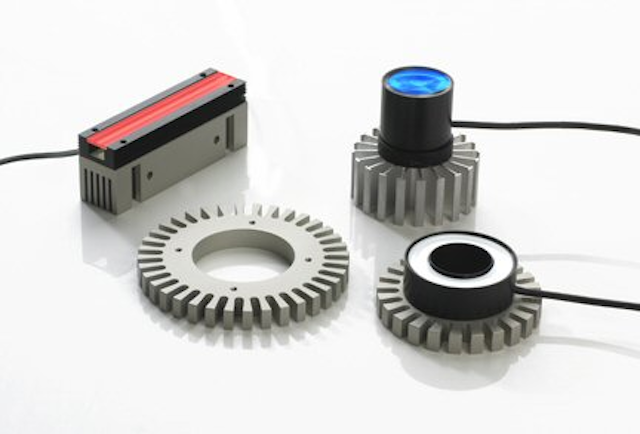 Date Announced: 04 May 2006
SALEM, N.H.--(BUSINESS WIRE)--May 3, 2006--
StockerYale, Inc. (NASDAQ: STKR), a leading independent provider of photonics-based products, today announced the introduction of the SpecBright(TM) family of LED (light-emitting diode) modules. This group of products will target the expanding machine vision, security, UV curing and biomedical markets.
SpecBright(TM) LED modules include four different product offerings namely arealights, linelights, ringlights, and spotlights. "Each group will cater to a wide array of precision vision and biomedical applications, in addition to new areas which we plan to penetrate such as long distance night vision with the introduction of our compact, high power infrared spotlight," stated Mark W. Blodgett, President and Chief Executive Officer.
System developers are demanding greater flexibility when selecting illumination systems, and are specifically interested in products that offer the highest brightness, reliability, and compactness. These are all characteristics that StockerYale envisioned when designing the SpecBright(TM) family of LED modules.
StockerYale's capabilities include various optical computer simulation tools and advanced proprietary LED test and measurement methods. "Our success with LED technologies is due to specialized expertise in a number of areas, including the selection and/or design of thermally efficient substrates, the design of lensing and diffusing systems, the design of cooling systems for extremely high power illuminators, and the science of LED lifetime" Blodgett added.
Recent developments in LED technology and packaging allow StockerYale to offer the SpecBright(TM) family in a range of UV and IR wavelengths in addition to the conventional visible spectra. These new UV wavelengths are of particular interest to the UV curing, tracing and fluorescence communities. The Company also offers a range of accessories to complement and control the modules including heatsinks, and stabilized power sources.
The SpecBright(TM) family of LED modules will be introduced in booth #312, from May 9--11, at the Vision Show East tradeshow, in Boston, Massachusetts.
ABOUT STOCKERYALE
StockerYale, Inc., headquartered in Salem, New Hampshire, is an independent designer and manufacturer of structured light lasers, LED modules, and specialty optical fibers for industry leading OEMs. In addition, the company manufactures fluorescent lighting products and phase masks. The Company serves a wide range of markets including the machine vision, industrial inspection, defense, telecommunication, sensors, and medical markets.
StockerYale has offices and subsidiaries in the U.S., Canada, and Europe.
Contact
StockerYale, Inc., 32 Hampshire Rd., Salem, NH, 03079 Call 800-843-8011 Fax 603-893-5604
E-mail:info@stockeryale.com
Web Site:http://www.stockeryale.com