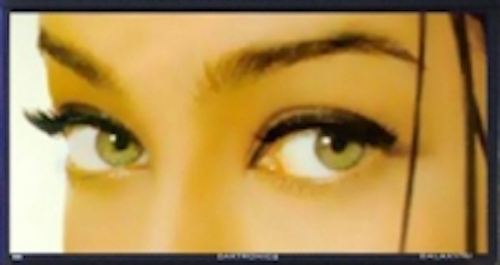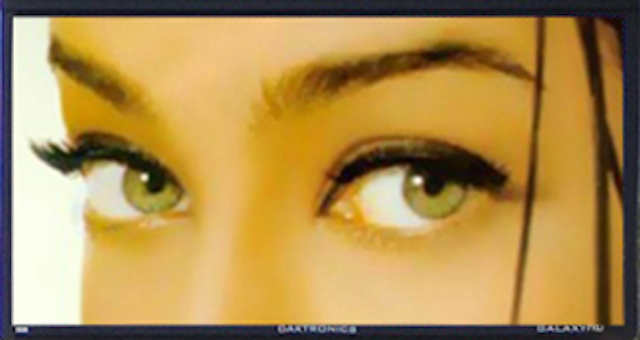 Date Announced: 19 May 2006
The GalaxyPro™ light emitting diode (LED) Video Messaging Display by Daktronics, Brooking, S.D., is now available. New to Daktronics' product line, the GalaxyPro™ display runs content in a video presentation created with the Daktronics easy-to-use Venus® 1500 software.
The GalaxyPro™ LED Video Messaging Display combines the features of the functional and easy-to-control Galaxy® display with industry-leading ProStar® video technology. With amazingly true-to-life image reproduction and hassle-free control, the GalaxyPro™ display is the perfect solution to display vehicles, real estate properties, motion picture trailers, home furnishings or automotive accessories to the front door audience in unforgettable detail and tempting full color.
Daktronics drew upon years of video systems research, development and manufacturing experience to engineer this exciting video solution for the marketplace. The GalaxyPro™ LED Video Messaging Display features 68-billion color capability, modules that are pixel-calibrated for a uniform image and an embedded controller to run high-resolution images of pre-produced video content at 30 frames per second. The latest version of the Windows®-based Venus®1500 software unlocks all the features of the GalaxyPro™ display to provide end users with this economical video solution.
About Daktronics
Daktronics has strong leadership positions in, and is one of the world's largest suppliers of, computer-programmable displays, large-screen video displays and control systems, and electronic scoreboards. The company excels in the control of large display systems, including those that require integration of multiple complex displays showing real-time information, graphics, animation and video. Daktronics designs, manufactures, markets and services display systems for customers around the world, in sport, business and transportation applications.
For more information, visit the company's World Wide Web site at: http://www.daktronics.com, e-mail the company at sales@daktronics.com, call (605) 697-4300 or toll-free (800) 325-8766 in the United States or write to the company at 331 32nd Ave. PO Box 5128 Brookings, S.D. 57006-5128.
Contact
Connie Schelske Marketing & Sales Support Mgr. tel (605) 697-4477
E-mail:cschels@daktronics.com
Web Site:http://www.daktronics.com