Discover the Aztec16 with Marl's developer kit
May 25th, 2006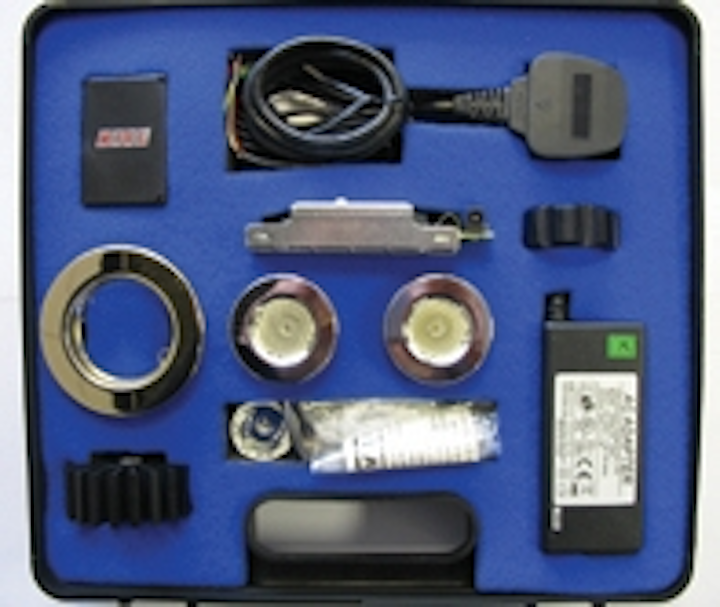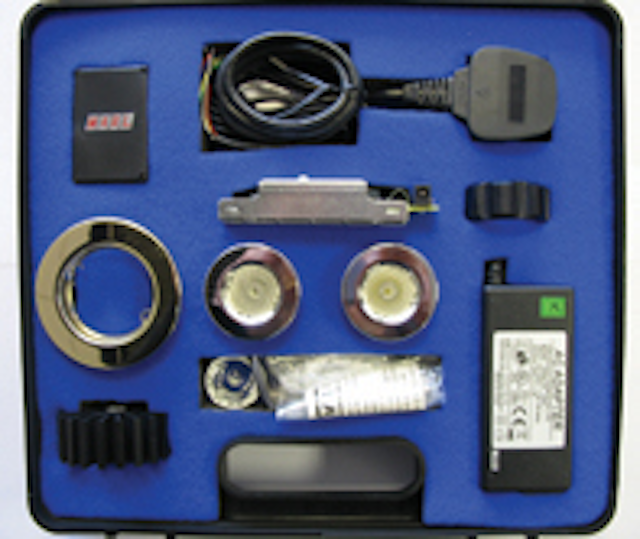 Date Announced: 25 May 2006
Introducing the Aztec16 Discovery Kit available now. Utilise this thrilling kit and open your imagination to the world of infinite colour options.
Marl have recently launched the latest high flux LED solution to the architectural market. The Aztec 16 is the brightest MR16/GU10 compatible LED module available today. Based around a Lamina LED light engine, these devices produce more luminous output per watt of power than any other LED source.
When combined with the complementary ancillary components and accessories, the result is an ISSL, (intelligent solid state lighting), device which can be used in a wide range of task, mood and feature lighting applications.
Thie Aztec16 Discovery Kit allows the user to experiment with the range of options available and simulate the result that will be achieved from a lighting design scheme. It is ideal for use by lighting engineers, lighting designers and potential end users.
To order your very own Aztec16 Discovery Kit please call: +44 (0)1229 582430.
Contact
Marl International Limited Marl Business Park Ulverston, Cumbria LA12 9BN United Kingdom Tel: +44 (0)1229 582430
E-mail:marketing@marl.co.uk
Web Site:http://www.marl.co.uk