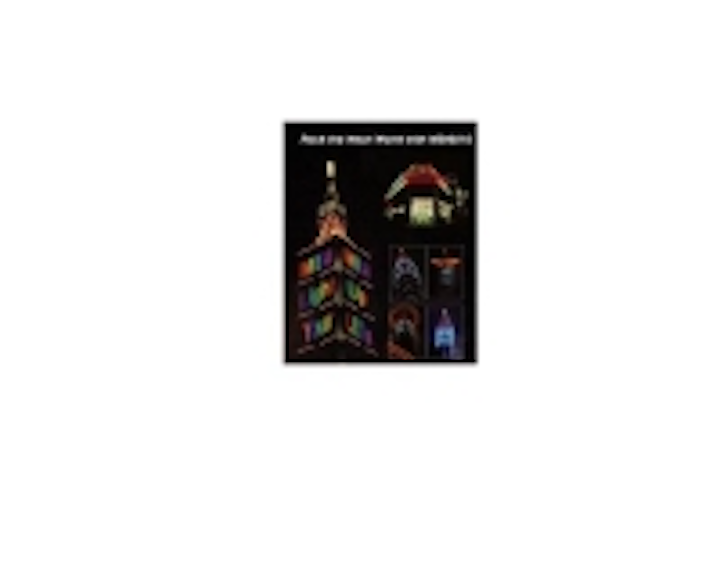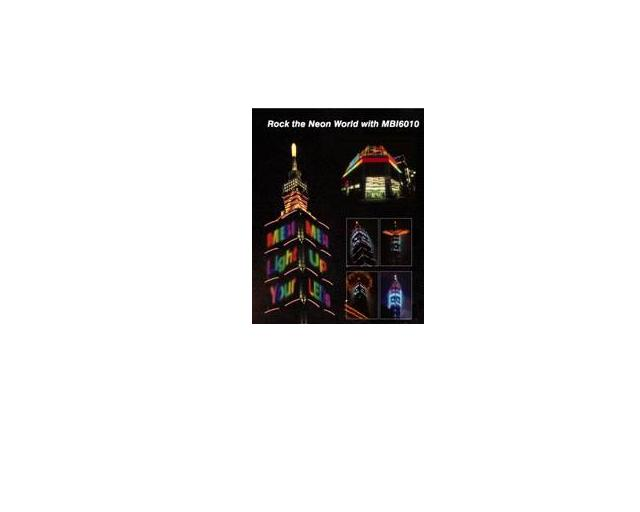 Date Announced: 04 Apr 2006
Hsinchu, Taiwan- Macroblock has rocked the neon world with its new MBI6010, targeting at the blooming LED sign industry. LED cluster strings can easily achieved attractive color performance and become simple and reliable alternative to neon lamp by embedding MBI6010 inside.
MBI6010 enhances the data transmission and reliability to help easily cascade and control LED clusters, which are flexible to design in color-variable sign applications, such as architectural lighting, signs, company logos, decoration lighting, etc.
According to the LED display technology, the MBI6010 is a 3-channel constant current sink driver to easily provide various color combinations to RGB LED clusters, which can be networked to a master controller for scheduled or manual dimming and color control.
Each MBI6010 enhances the transmission buffers for serial peripheral interface in a cascading system by the unique "self synchronized signal timing" technology, therefore, more than 250 LED clusters can be easily cascaded and the clock frequency is 5MHz at 2 meter transmission line between clusters.
In addition, with built-in voltage regulator, the MBI6010 accepts wide supply voltage ranging from 6V to 12V. Totally, the MBI6010 only requires several external components – capacitors and resistors to save space in a compact LED cluster application.
Contact
Macroblock, Inc., was founded in 1999 in Hsinchu, Taiwan. Unlike the most logic integrated circuit design houses, Macroblock positions itself as a mixed-signal design house with special focus on the power management and opto-electronic applications.
E-mail:marketing@mblock.com.tw
Web Site:http://www.mblock.com.tw