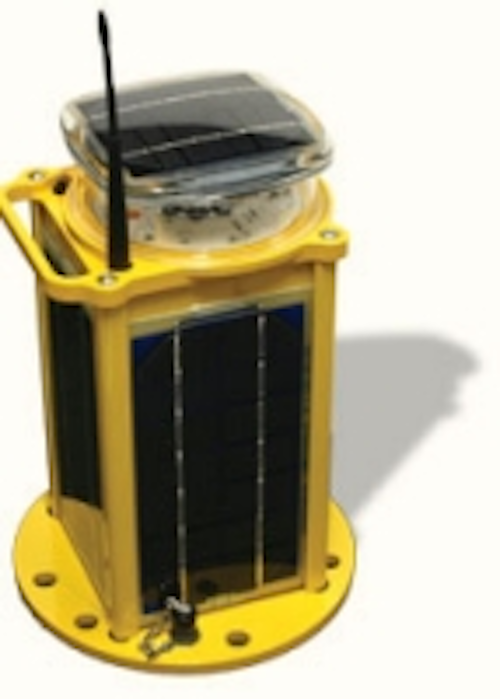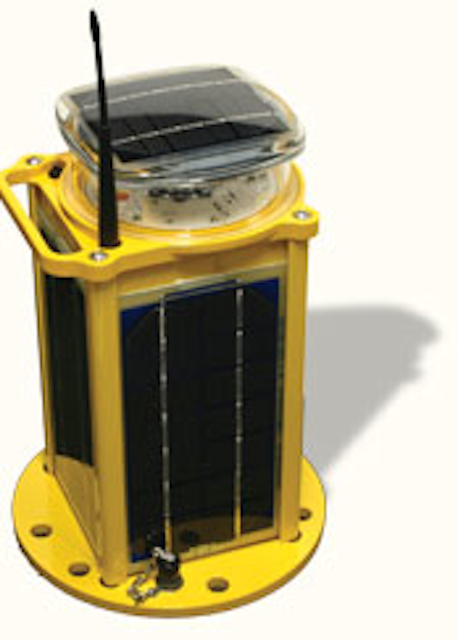 Date Announced: 27 Jul 2006
Carmanah has received a $2.6 million purchase order for wireless-controlled solar LED airfield lighting systems in the Bahamas
Carmanah Technologies, a Vancouver, Canada-based manufacturer of solar-powered LED lighting systems, has received a supply purchase agreement in the amount of $2.6 million (US$2.3 million) from the Nassau Civil Aviation Authority (CAA) of the Bahamas for the supply of 16 of its wireless-controlled solar LED airfield lighting systems.
These systems are scheduled for installation on remote islands throughout the Bahamas during October and November 2006.
"Carmanah originally provided the Bahamas' main international airport with temporary use solar LED runway edge lighting to land commercial airliners while the primary runway was undergoing airfield maintenance," states Carmanah's CEO, Art Aylesworth. "The installation proved very successful and we are pleased to now strengthen our relationship with the Nassau CAA by supplying reliable, cost-effective solar LED lighting solutions for its remote island VFR airports."
General aviation airports on the Bahamas' remote islands serve domestic and international tourist traffic, with planes typically limited to smaller jets. In addition, these airports are used for 24-hour medevac emergency operations. The majority of these airports do not currently have airfield lighting in place, and Nassau CAA required a lighting technology to improve nighttime air traffic safety cost-effectively.
Electrical infrastructure on these islands is limited and sometimes undependable, therefore Carmanah's field-proven, reliable solar LED lighting was viewed as an ideal solution. In addition, Carmanah's solar-powered LED airfield lighting is easy to install without any disruption to airfield operations, and it avoids the capital, maintenance and operating costs associated with diesel generator-powered systems.
The systems supplied to Nassau CAA will include Carmanah's advanced A704-5 solar-powered LED wireless airfield runway edge and threshold lights with centralized wireless control. These units will operate automatically from dusk till dawn year-round under all types of environmental conditions. They can also be programmed using a centralized handheld controller for on-demand activation, selecting intensity levels or running diagnostics.
Each fixture in Carmanah's A704-5 wireless lighting system can be individually controlled or controlled in groups from both the ground or the air (pilot-activated lighting) using an encryped 900 MHz RF signal.
"The selection of our wireless-controlled solar LED lighting systems by Nassau CAA is confirmation of Carmanah's technology roadmap for its Aviation Lighting Division," states Aylesworth. "We are focused on bringing together advanced proprietary technologies, such as our solar power, LED illumination, RF wireless control and energy management intelligence, to create the most reliable, high performance and cost-effective airfield lighting solutions in the world."
A704-5 airfield lights also features Carmanah's revolutionary LED optic with unprecedented output efficiency and accuracy, as well the Company's patented second generation MICROSOURCE® Energy Management System featuring Maximum Power Point Tracking (MPPT) for more efficient solar charging. For more information about the A704-5, visit: http://www.solarairportlights.com.
Contact
David Davies Tel: (250) 382-4332
E-mail:ddavies@carmanah.com
Web Site:http://www.carmanah.com