Articulated Technologies demonstrates LED backlight breakthrough
Dec 6th, 2006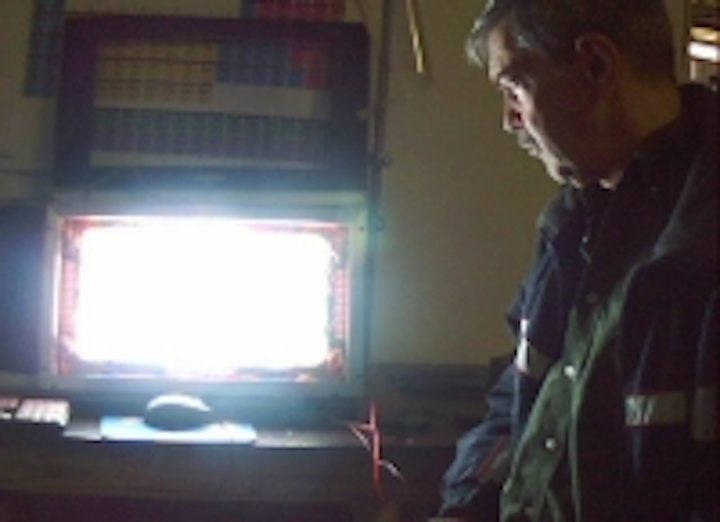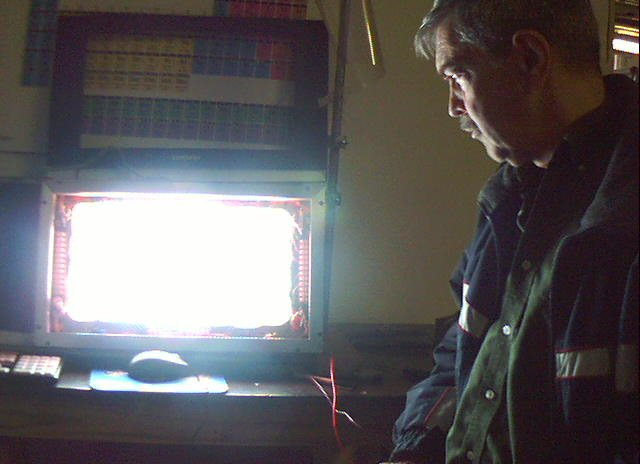 Date Announced: 06 Dec 2006
HIGGANUM, CT -- Articulated Technologies, LLC, today announced that it has successfully employed a scaleable approach for manufacturing solid-state white light, using inorganic LED technology.
"This breakthrough demonstrates the adaptability of the AT process to high volume manufacturing for backlight units (BLU's)," said John Daniels, Articulated Technologies founder. The Company has developed a patent-protected low-cost manufacturing process which meets or exceeds industry-wide standards for power-consumption, durability, cost and efficacy.
Articulated Technologies is working with a variety of corporations seeking to develop and use its technology in a broad array of commercial uses, including backlit displays, signage, general consumer lighting, transportation and homeland security applications.
Articulated Technologies' LED backlighting for television, for example, is brighter than conventional florescent lighting and about as thick as a credit card (0.03 inches thick.)
"The technology we use with the white light is a variation of the process we have already established with the red, green, blue and amber LEDs,' Daniels said. "Meeting or surpassing the specifications for white light opens a vast array of competitive markets to supply light in a new, cost-effective manner. We are pleased and excited at this achievement."
Articulated Technologies is an industry leader in LED technology.
"Our form factor is superior to any in the field," Daniels said, "Especially now, with the white light. It marks a significant accomplishment that will improve every lighting application in the air, on land and under water, Its adaptability to solar power presents a real opportunity tro take the lighting of greatest consumer demand off line and off grid."
In addition to providing an innovative white light solution for backlighting, the company is perfecting technology to address individually each red, green and blue diode.
Image caption
Articulated Technologies technician Ray Phillips checks the brightness of a Backlight Unity LED structure installed in a 21-inch television at company headquarters. The continuous current lighting was powered by a 24-volt, 1 amp source. The LED array replaced a florescent bulb produced a brighter light at dramatically lower power demand. The LED array produced no heat. The expected lifetime of the display, anticipating normal use, exceeds 30 years.
About Articulated Technologies
Articulated Technologies, based in Higganum, CT., is an emerging growth, technology-based company. It creates and develops patented and proprietary low-cost manufacturing technologies related to inorganic and organic light emitting diodes (ILED and OLED) for worldwide applications in solid state lighting, display, signage, medical and military markets.
Contact
David Cheever Tel. +1 860-490-9523
E-mail:cheev@gwi.net