PLM's LED cinema range illuminate Odeon cinemas
Dec 4th, 2006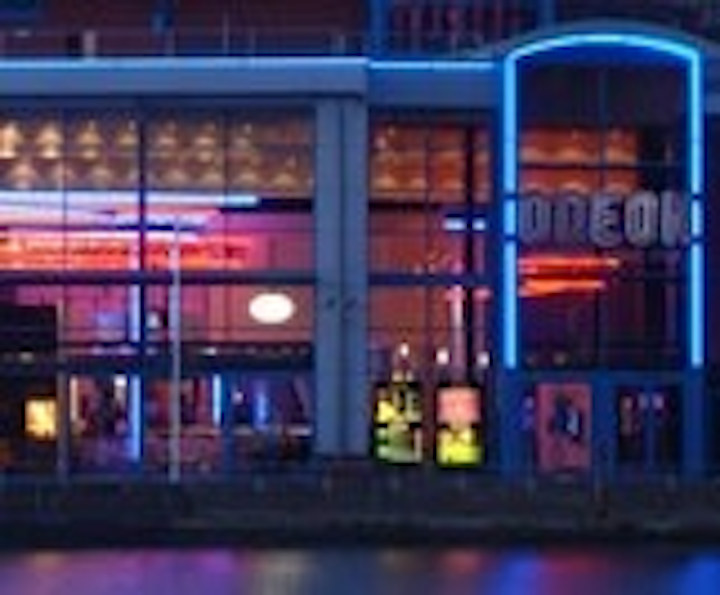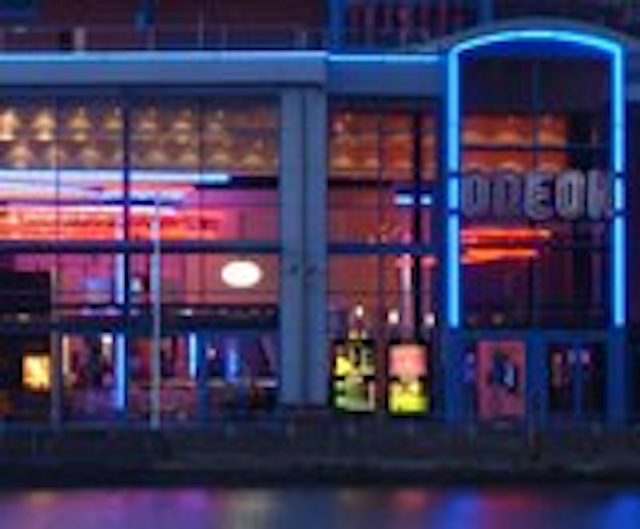 Date Announced: 04 Dec 2006
PLM Illumination's LED cinema range has become the standard equipment deployed in all new ODEON multiplex cinemas.
At the heart of the system is PLM's patented 24 volt LED downlight, available in either black or white, with a fixed or adjustable chassis designed to clip into suspended ceilings just like a Dichroic light fitting.
Serving as House Lights, Emergency Lights, and Cleaners Lights with a dedicated range of power supplies, Dimmer Packs, and Change Over Relays that all meet and exceed UK Cinematographic Act requirements.
Due to the Downlight's low 3.5 Watt power consumption tremendous savings can be made on Back Up Battery Power and supply cable cross sections in comparison to conventional and / or Fibre Optic alternatives.
PLM's Cinema Lighting range also includes Lobby Lights, Corridor Lights, Bulkhead Lights, and Hooded Downlights designed for the end of seating rows to illuminate row numbers and step treads.
Any secondary input voltage can be catered for, as well as any interface with projection room equipment for automatic dimming and scene setting requirements.
PLM's Cinema range is maintenance free and the LED lamps have impressively long service lives.
Contact
For further information please contact PLM Illumination at info@plmgroup.co.uk or 01562 66441
E-mail:info@plmgroup.co.uk
Web Site:http://www.plmgroup.co.uk