LEDcitti introduces powerful LED wall lamp
Dec 27th, 2006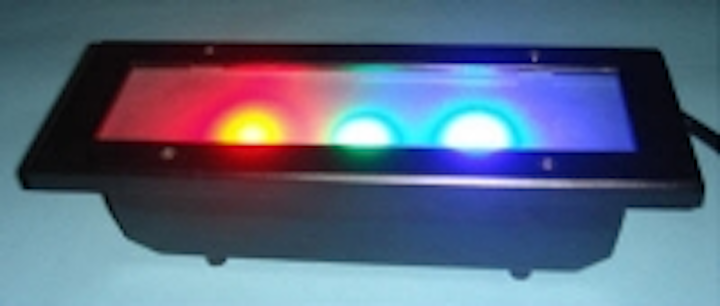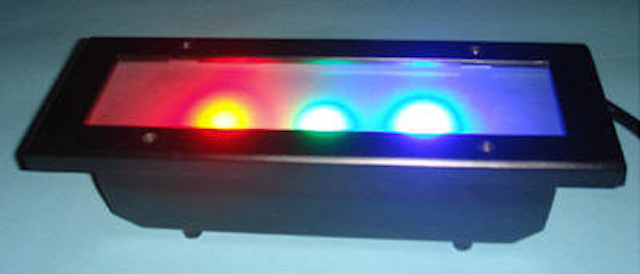 Date Announced: 27 Dec 2006
LEDcitti introduces high power LED rectangular wall lamp (WL-X10) for indoor and outdoor wall lighting applications. Its wattage is about 10W, much more powerful than conventional analogous.
Here are the main features:
(1) Case: Press-forming aluminum material, black color, size L350xW112xH100mm.
(2) LED colors: Mono color (red/amber/green/blue/or assorted color, cool white or warm white), or RGB changeable color.
(3) Window: Clear or frosted glass.
(4) Power consumption: About 10W.
(5) Driver: (i) For mono or assorted color: Universal driver i/p AC100~250V, o/p DC350mA. (ii) For RGB changeable color, driver i/p DC12V, 1.2A max., adapter i/p AC100~250V, output DC12V, 1.2A max.
Contact
Mr. Tom Liao, Marketing Manager, LEDcitti Optoelectronics, Inc., 5F, No.100, Jogi Street, Neihu District, Taipei 114, Taiwan, R.O.C. TEL: (886)-2-77201688 Ext.14 FAX: (886)-2-77201699
E-mail:tomliao@ledcitti.com
Web Site:http://www.ledcitti.com