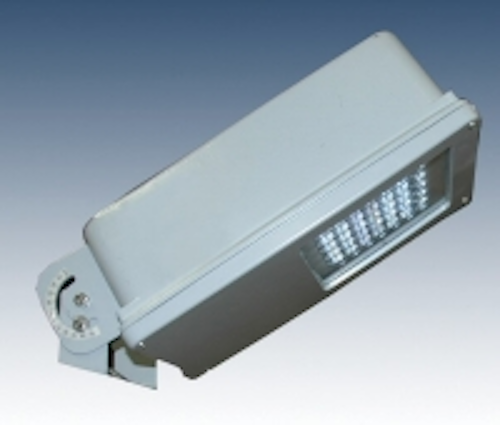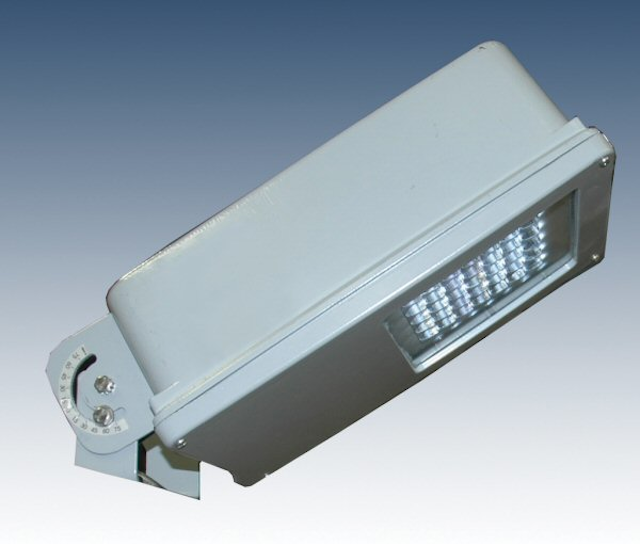 Date Announced: 12 Jun 2006
Dialight Corporation has introduced the first LED-based area illumination to receive a T5 rating for use in hazardous locations, such as chemical and petrochemical plants, refineries and offshore oil rigs.
The new LED white lighting fixtures also meet the requirements of UL844 Class 1 Division 2 for use in hazardous conditions.
Offering the long life and low power consumption typical of LEDs, the area lights feature patent-pending, optically designed lensing to eliminate light scatter for more efficient performance.
Rugged cast aluminum housings, stainless steel hardware and weather- and corrosion-resistant lamp assemblies are designed to withstand severe duty conditions and hazardous environments.
The power-factor-corrected lights can be operated in switch mode from 85 to 265 Vac, 50-60Hz. Input power is 35W to 40W. Operating temperature range is -25 °C to +55 °C. The lights carry a five-year warranty.
About Dialight
Dialight Corporation is a leader in LED technology for a wide range of lighting applications including indicators, signaling and illumination. The company has over 60 years of experience in lighting technology and its application, including more than 30 years of designing and manufacturing with LED technology. Dialight is an ISO 9001-certified company and EPA Energy Star partner.
Contact
Michael Mayer Dialight Corporation, 1501 Route 34 South, Farmingdale, NJ 07727 Phone: 732-751-5851 Fax: 732-751-5779
E-mail:mmayer@dialight.com
Web Site:http://www.dialight.com