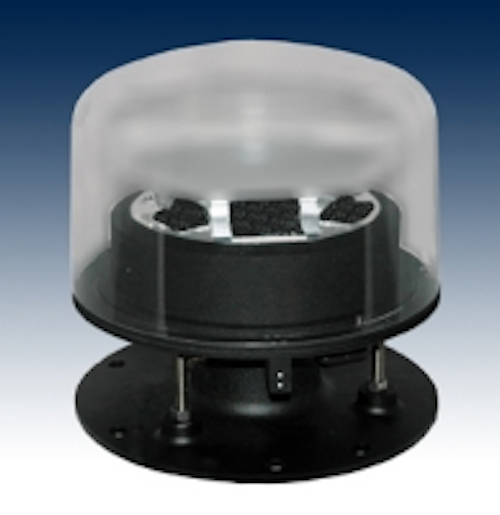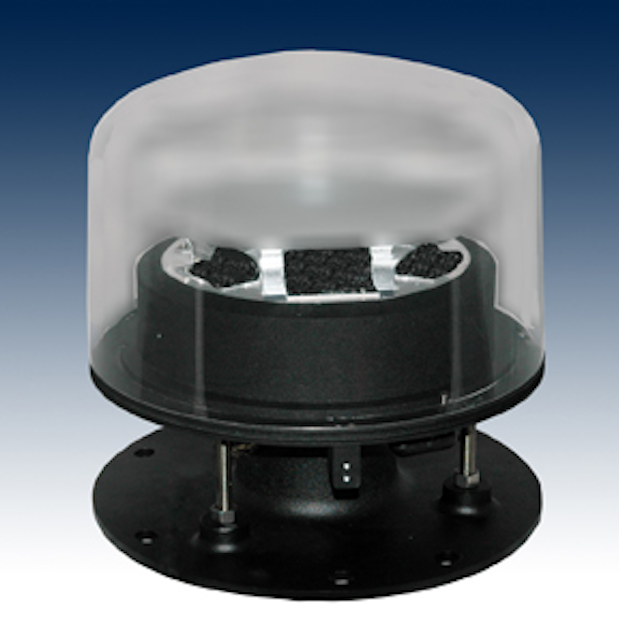 Date Announced: 25 Jan 2006
Farmingdale, N.J. – Dialight Corporation now offers the first LED-based, hazardous-location-rated red beacon and the first T4A certification for use in hazardous locations, such as flare stacks, chimneys, refinery towers and other potential obstacles to aircraft navigation.
The D164 Series LED-based, FAA Type L864, medium-intensity red beacon also complies with Canadian Aviation Regulation (CAR 621.19), ICAO (Annex 14, July 1990) and UL 844 Class 1, Division 2.
Designed for both new installations and as a replacement for 300mm incandescent obstruction lighting fixtures, the new beacon mounts onto existing bolt-pattern installations, and its modular construction allows simple replacement of the light engine.
In addition to providing longer life and lower power consumption than incandescent lights, the Dialight beacon can be flashed or burned continuously, and EMI generated is well within FCC Part 15 limits. Typical power is 60W at 120/240 VAC.
With its rugged cast aluminum base and sealed and UV-resistant acrylic dome, the beacon is designed to withstand the most severe environments, including temperatures ranging from -55°C to +55°C, direct sunlight, wind-blown rain, wind in excess of 150 mph, high humidity and salt fog. It weighs just 34 lbs. and carries a five-year performance warranty.
Contact
Michael Mayer, Dialight Corporation, 1501 Route 34 South, Farmingdale, NJ 07727 Phone: 732-751-5851 Fax: 732-751-5779
E-mail:mmayer@dialight.com
Web Site:http://www.dialight.com