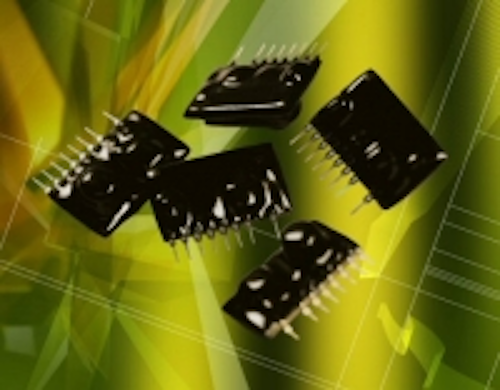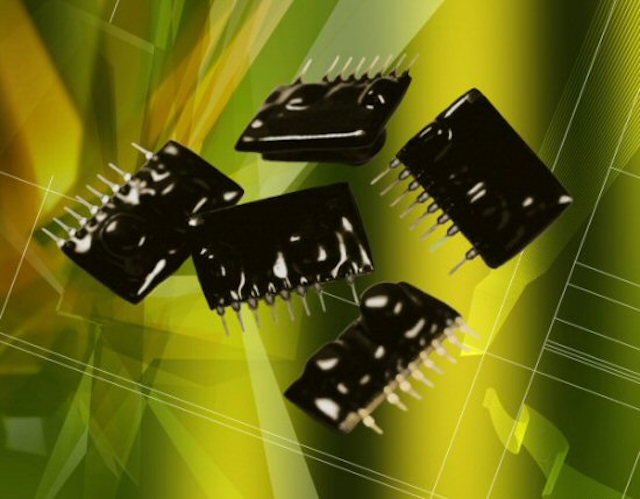 Date Announced: 09 Aug 2006
ROHM's BP5222A LED driver features a wide DC input voltage range (15V-38V), an output voltage of 12V, and a high power conversion efficiency (90% at VIN=20V). In addition, constant current drive capability (350mA when R1=3.68) makes it possible to easily drive power LEDs using just a few external components.
ROHM also offers the BP5220A and BP5221A DC/DC converters with an input voltage range of 8V-38V, an output voltage of 5V, and a conversion efficiency of approximately 85% (VIN=15V), ensuring suitability with power supplies of all types, including copiers, PCs, fax machines, and security/industrial equipment.
The series is both lead-free and RoHS compliant.
Pricing and Availability:
Product samples are available. Pricing for the series is $3.55 each (minimum purchase 150pcs). Lead time is 8-10 weeks ARO.
For more information about these and other ROHM products, visit www.rohmelectronics.com or call 888-775-ROHM.
Applications:
Power supplies in consumer/industrial/commercial devices and lighting equipment (i.e. home, stage, landscape, facility, disaster prevention), and more.
Features:
* Wide input voltage range: 15V-38V (BP5222A), 8V-38V (BP5220/1A)
* High power conversion efficiency: 90% at VIN=24V (BP5222A), 85% at VIN=15V (BP5220/1A)
* Constant current driving possible using external resistor R1 (lo=350mA when R1=3.68Ω)
* Available in a compact SIP9 package (28x19.5x12mm)
About ROHM:
ROHM is the industry leader in system LSI, discrete components and module products, utilizing the latest in semiconductor technology. ROHM's proprietary production system, which includes some of the most advanced automation technology, is a major factor in keeping it at the forefront of the electronic component manufacturing industry. In addition to its development of electronic components, ROHM has also developed its own production system so that it can focus on specific aspects of customized product development. ROHM employs highly skilled engineers with expertise in all aspects of design, development and production. This allows ROHM the flexibility to take on a wide range of applications and projects and the capability to serve valuable clients in the automotive, telecommunication and computer sectors as well as consumer OEMs.
Contact
Tel. +1 888-775-ROHM
E-mail:info@rohmelectronics.com
Web Site:http://www.rohmelectronics.com