Elumina introduces outdoor profile & IR remote controller
Mar 21st, 2006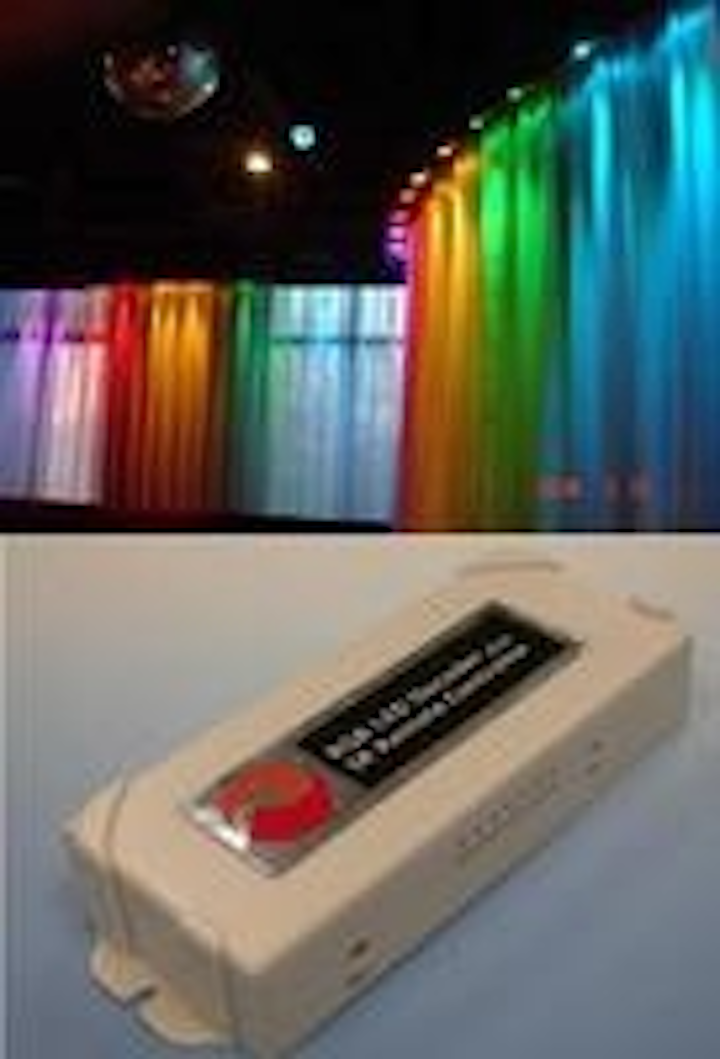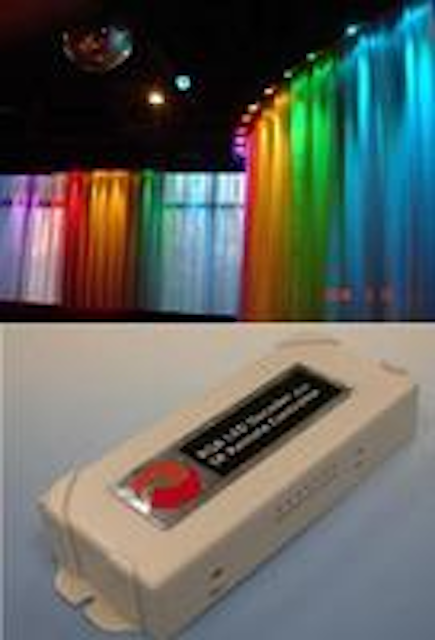 Date Announced: 21 Mar 2006
EAFL series are low-voltage linear aluminum profiles, designed for signage, architectural illumination both interior and outdoor applications.
With the ELUMINA IR remote RGB lighting controller, the EAFL series provide one easy LED configuration with full color lightings for architectural decoration, entertainment lighting and feature. With features of architectural quality, the EAFL profile extrudes heavy-duty aluminum rail with high intensity LED strips and is easy to be mounted at edges in a standard of 25CM, 50CM, 100CM length.
This IP water resistant compact design delivers 100 degree of directional light in colors. Moreover, the IR controller provides RGB lighting in different modes of fading, brightness, speed, solid light, and features lighting memory.
Headquartered in Taiwan, Elumina is a leading edge manufacturer of LED packaging with ISO 9001 certified factory, positioning itself to ride the crest of that wave by keeping the latest technology available to you.
ELUMINA focuses on achieving the production of high power LED optical engine and most creative solutions of LED traffic signal (patented), LED safety warning signal, solar signal, MR16, GU10, E27, GX53 accent light, light bar module, IP67 ground, light, IP55 RGB profile, light source for signage, and many other OEM/ODM projects using LED as configurations. Our engineering techniques would be an advantage for either your customized or application products.
Contact
Tel. +886 2 2517 4870
E-mail:chiling0@eluminatech.com
Web Site:http://www.eluminatech.com