SSC's lamp LEDs are optimized for luminaires
Mar 31st, 2006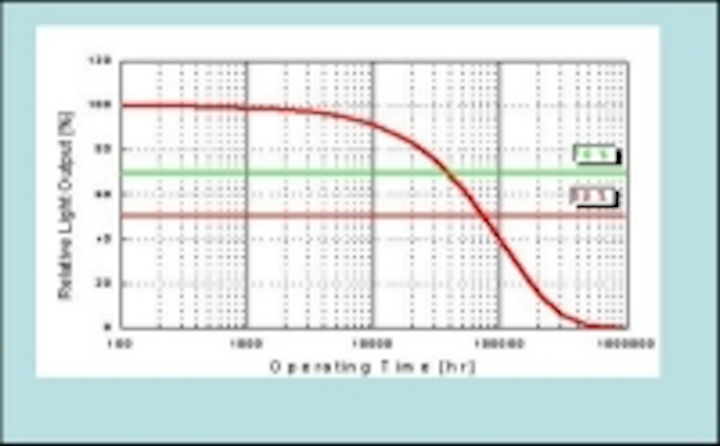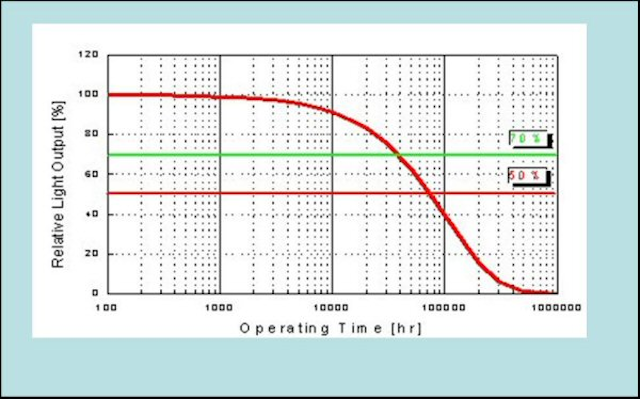 Date Announced: 31 Mar 2006


SSC has unveiled new products, a much-improved LW510 emitting 25,000mcd in brightness, and the high-reliability LWxxxA series. These competitive LEDs are produced for Seoul Semiconductor to focus on the dramatically growing illumination market.

Currently, SSC's lamp-type LEDs are used for traffic signs, automotive interior lighting and decorative lighting. Customers can make their atmosphere fancy and cozy more conveniently, using these lamp-type LEDs, a unique and unobtrusive lighting source.

Revolutionary 25,000mcd world's best brightness lamp-type LED

The new product LW510 has two extraordinary advantages for customers. It is improved in the view of brightness and color uniformity, and could be considered as world top class level.

First, LW510 has remarkable features of brightness of 25,000mcd at 3.2V, the best brightness among the existing LEDs market.

Second, solid-state lighting has basically inconsistent color matching due to lack of phosphor deposition techniques. It causes to appear to be yellow on the edge and raise some problems for general lighting sources. Patent-protected LW510 comes close to enough level to be used for luminaire by improving color uniformity with upgraded phosphor deposition skill.

Seoul Semiconductor is confident that customer can not only take cost benefit but also make products of better quality with increased performance of LW510.

LWxxxA Series for maintenance cost reduction

Another new product, LWxxxA especially has much better reliability. No other comparable lamp-type LEDs give more amount of light than LWxxxA series. Reliability (time to the reach 50% degradation of luminous intensity) of LWxxxA series is stated as 70,000 hours at 20mA, which is the best one in the world. Most other competitors' LEDs in the same test condition almost reach reliability of 10,000 hours.

So, outstanding lumen maintenance of SSC's LEDs are able to give the great cost benefit to customers with stable operation for a long time.
Contact
Jun Kwon, Marketing Analyst Seoul Semiconductors 148-29, Gasan-Dong, Geumcheon-Gu, Seoul, Korea, 153-801 Tel: +82 (2) 2106-7334 Fax: +82 (2) 858-5537
E-mail:erica@seoul-semicon.co.kr
Web Site:http://www.zled.com