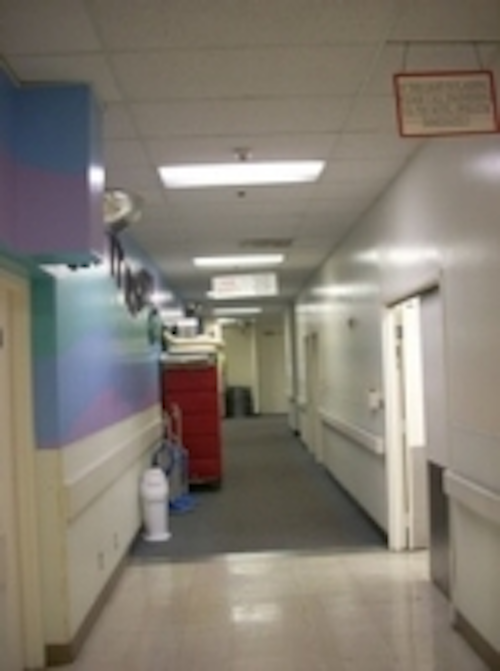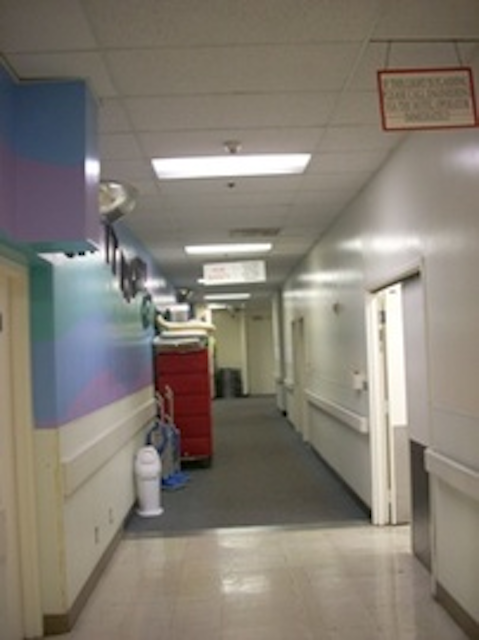 Date Announced: 19 Feb 2009
ilumisys channel partner, IHNcorp, supports luxury resort's carbon footprint reduction initiative
Troy, Michigan – ilumisys, Inc., developer and producer of next-generation solid-state lighting technology, announces that its channel partner IHNcorp has installed several LED light tubes at Four Seasons Resort Aviara in Carlsbad, Calif.
Los Angeles-based IHNcorp and its subsidiary Ecogreen Solutions Inc. replaced fluorescent lights with ilumisys MK1 T-8 LED light tubes in select areas of the hotel.
"Four Seasons Resort Aviara is taking steps to reduce its carbon footprint, and the lighting we use is a top priority," said Ron Parker, Aviara's director of engineering. "Our clients look to us to be environmentally conscious, and we're evaluating all of our options for a greener experience."
The Resort also is working with ilumisys to provide feedback on the performance of the tubes to help improve the design and functionality of ilumisys lighting technology.
"Businesses that need to keep the lights on 24/7 realize that there are more efficient and sustainable methods for lighting than florescent tubes," said ilumisys President Dave Simon. "The LED market is growing rapidly, and by simplifying installation, our commercial grade lighting technology is clearly enabling broader adoption of solid-state lighting."
In addition to providing an energy efficient alternative, unlike the fluorescent tubes they replace, the ilumisys tubes are mercury-free. The 500 million to 600 million fluorescent tubes discarded annually in the United States introduce an estimated two to four tons of mercury to the environment, despite industry and government efforts to limit mercury content and encourage recycling.
ilumisys, formed in 2007, is a spinoff of Altair, a global software and technology company that has a growing presence in the energy market. With the backing of its majority owner, ilumisys has a deep research and development background that includes more than 25 patents pending. The company recently expanded its channel partner network to include companies covering the Northeast, Midwest and West Coast territories.
About IHNcorp
IHNcorp is a sales and marketing firm with more than 10 years of experience supporting the LED lighting market in the Southwest. We specialize in OEM, wholesale and retail customers in the LED, lighting, cooling /thermal management, TV and digital signage industries. IHNcorp is a leader in the green initiative taking place in the world today.
About Ecogreen
Ecogreen is the leading supplier and most complete LED lighting retrofit company in the market today. With no CFL or Induction products offered, we only provide LED solutions for all indoor and outdoor lighting needs, reducing energy consumption by an average of 50-80%, product depending. Ecogreen's total LED solution and alignment with your local utility companies enables them to offer various programs to their customers that can assist them in converting to LED potentially for zero out-of-pocket expense.
About Four Seasons
Four Seasons Resort Aviara is San Diego's premiere AAA Five Diamond Resort. The full-service Resort includes four restaurants, an expansive Spa, state-of-the-art fitness center, an Arnold Palmer-designed golf course, tennis center and Four Seasons Residence Club Aviara.
About ilumisys
ilumisys, Inc. is a Troy, Michigan-based company focused on next-generation solid-state lighting technology. The company was formed in 2007 as a spinoff venture and wholly owned subsidiary of Altair Engineering, Inc. Initial products will be derived from Altair's intellectual property as they relate to the direct replacement of fluorescent light tubes with light-emitting diode (LED) lamps and direct replacement of incandescent lamps.
Contact
ilumisys, Inc.
E-mail:clingerman@airfoilpr.com
Web Site:www.ilumisys.com